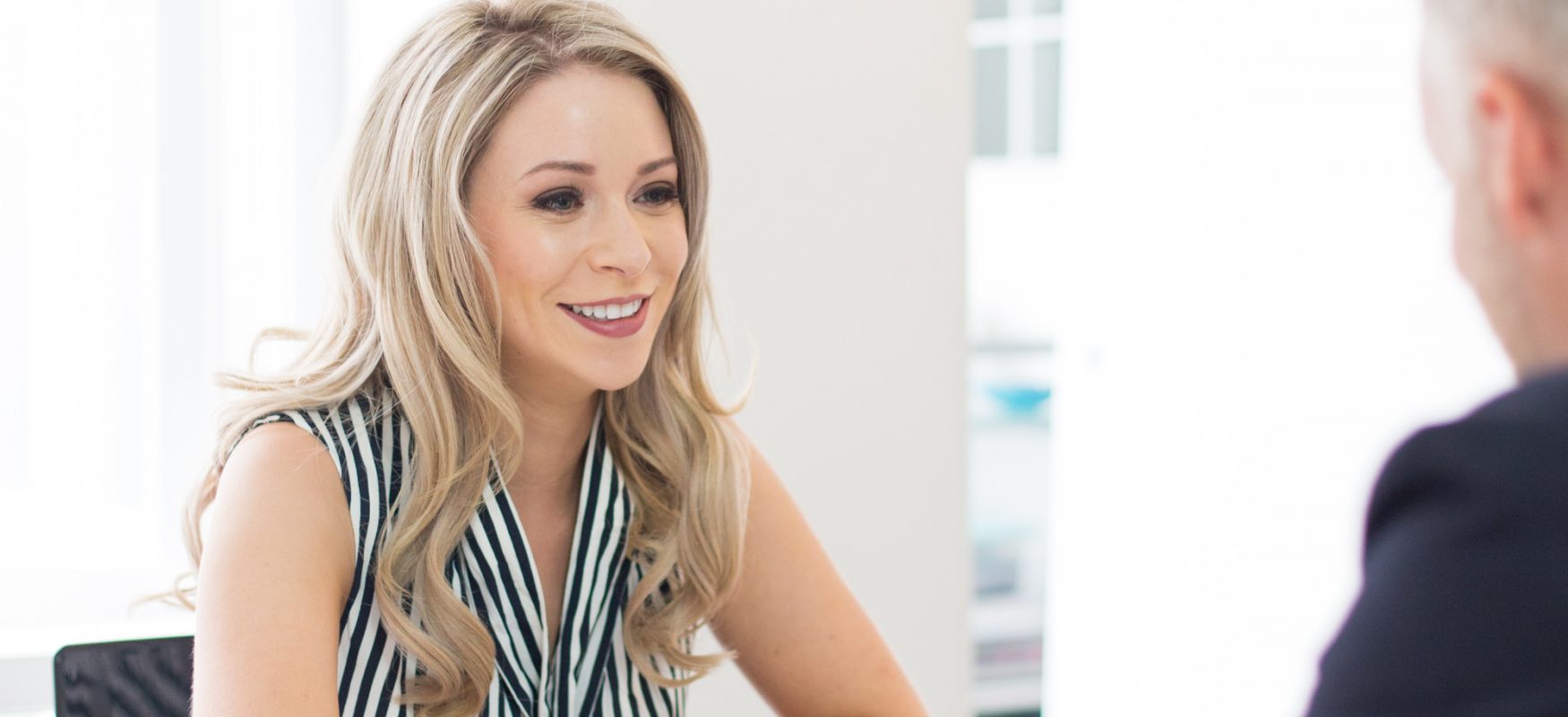 Workplace Health & Wellbeing
Our Team of Specialists effectively implement and monitor Health & Wellbeing within your Workplace.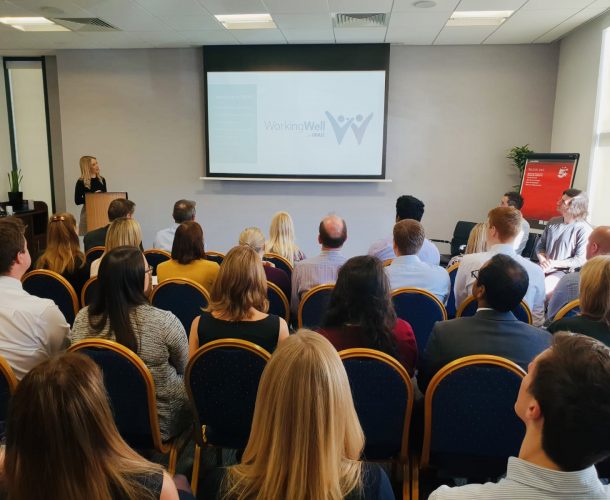 Workplace Health & Wellbeing Programme
The Bethany Ainsley Workplace Wellbeing programme effectively implements and monitors wellbeing in the workplace.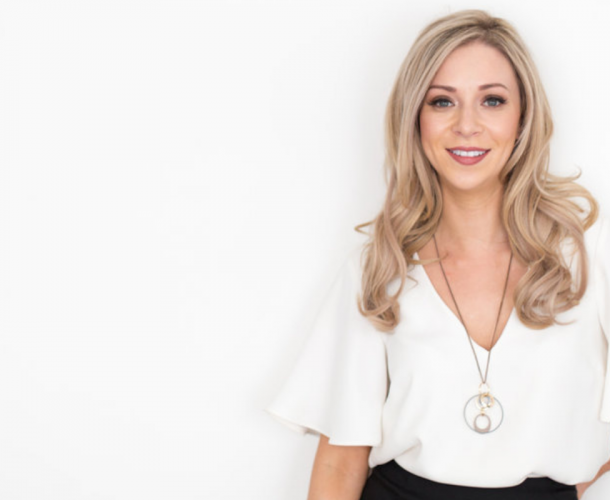 For businesses looking to offer an exciting wellbeing event such as a Workplace Wellbeing Launch or Team Wellbeing Day, our event management team will ensure your objectives are met whilst providing a fun and enjoyable experience.