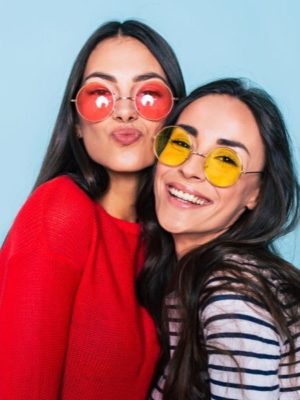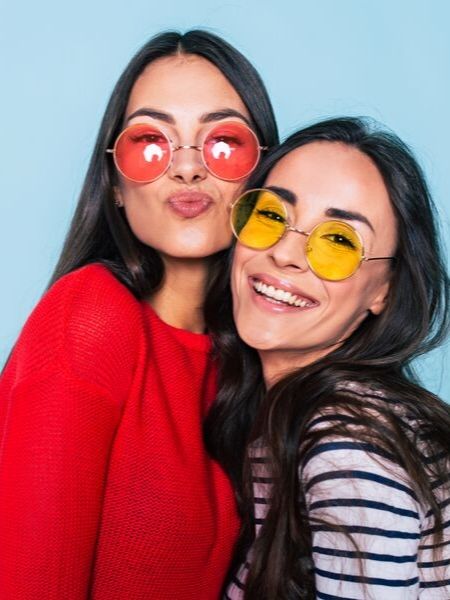 September is Friendship Month. A person's friendships can make or break their life, adding to feelings of happiness, and providing health benefits, too.
But once you grow up it can be hard to learn how to make friends as an adult. So we've shared our top 5 tips to making friends as an adult.
Push yourself to get out there
Adult lives are full of obligations, from work to caring for children or elderly family members. It's easy to leave yourself as a last priority, letting go of the desire to have fun, or do anything other than watch your favorite TV drama.
While this is totally understandable, it's not in your own best interest to do so. Many studies show the virtues of friendship on health, and even on life expectancy. It is important to get out there, without feeling guilty about taking time away from your obligations.
Start volunteering
A good way to find like-minded people is getting involved in causes that matter to you.
That doesn't mean you'll make friends with, or even like, everyone who wants to save the whales. But it does mean you will be putting yourself in the company of people who care about the same things you do. This can make conversation easy, and lead to long-term, meaningful friendships.
Check out networking events
If you want to learn how to make friends as an adult, think like someone looking for a new job. Job seekers often seek out events where they can meet, and connect with other individuals looking for the same thing.
Look for places where people gather who are searching to create their next career or acquisition of a skill. Add yourself to mailing lists and attend things that sound interesting to you. Make sure to chat with people while you're there, and exchange personal information so you can stay connected.
Join the gym
Joining a gym, fitness class, or any other sport is a health-boosting plus. It's also an easy way to connect with others on a regular basis, who can, in time, become good friends.
Taking the next step after your social connection can feel hard or awkward, but inviting someone for a coffee is one example of an easy way of getting to know each other a bit better.
Ask your current friends to set you up
If you've recently moved or your current friends have gotten too busy for you, ask them to set you up with new people.
Let them know that you want to be more social and ask them to recommend people they think you would get along with and have them introduce you. It's just like asking your friends to set you up on a date, but instead, it's a way to make new friends as an adult.
Receive your Wellbeing Bulletin
Subscribe to our mailing list to receive your free 14 day Mindfulness Challenge along with our monthly Wellbeing Bulletin which includes:
Handy tips and advice to improve your personal wellbeing.
A monthly wellbeing activity.
Discounts on wellbeing training, events and products