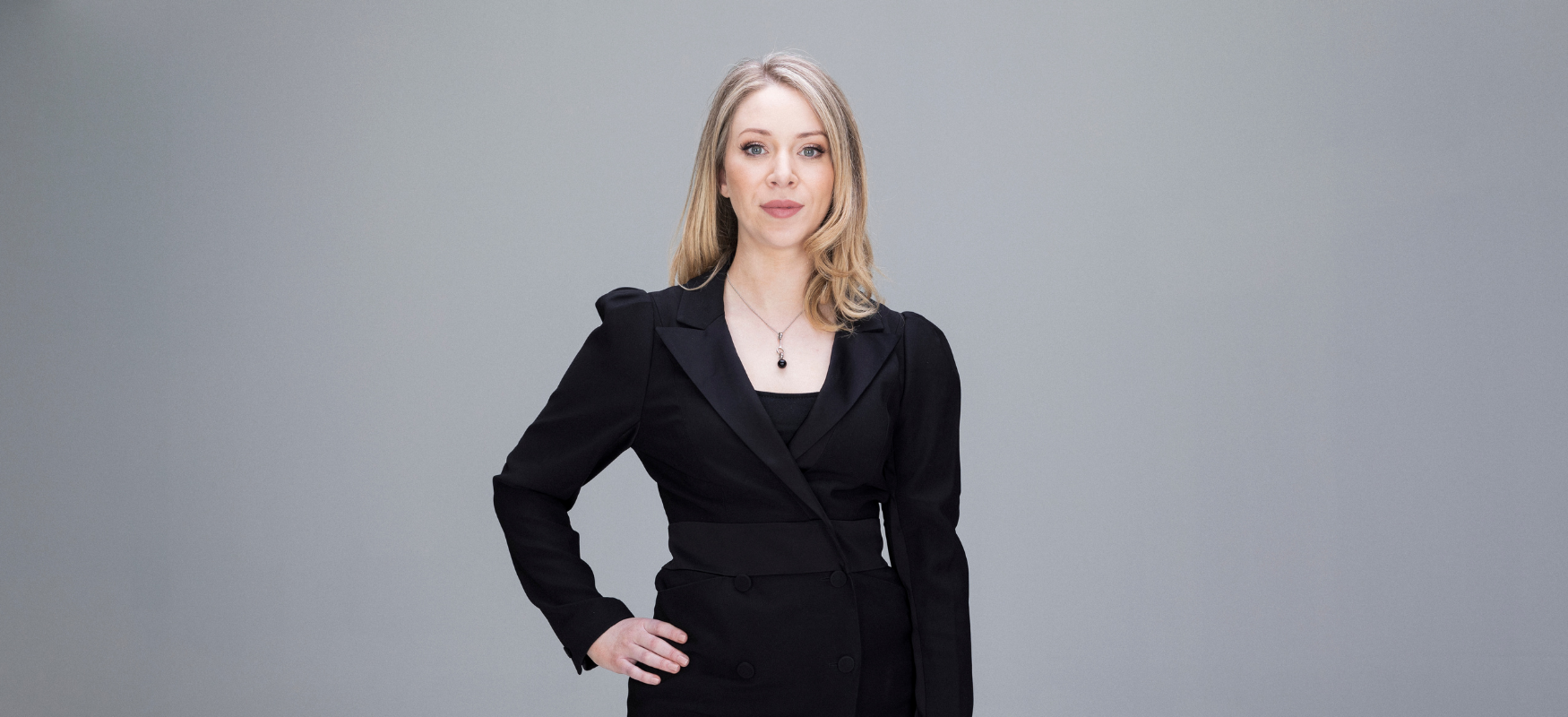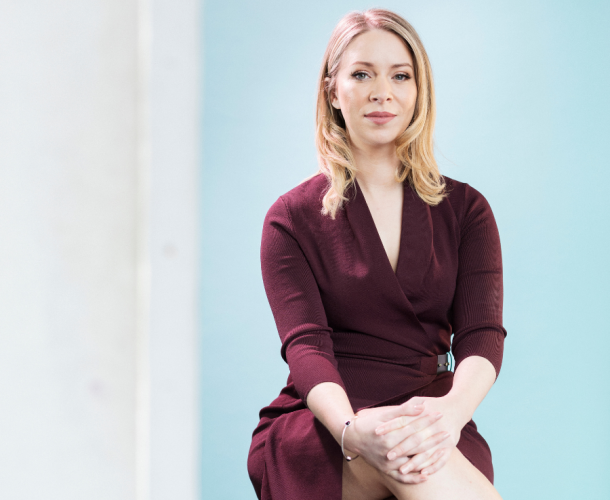 Bethany realised the importance of wellbeing at a young age forming her first enterprise Nuvo Wellbeing  in 2008. The multi award-winning social enterprise has supported thousands of people of all ages, abilities and backgrounds within this time. Nuvo Wellbeing has been recognised nationally and internationally for it's work demonstrating behaviour change and increasing physical activity levels.
Bethany founded ActivCare Ltd. in 2018 after identifying a training gap within Health and Social Care for physical activity and wellbeing provision.
"Becoming an ActivCare Coach has made me feel empowered and now my organisation can say they have someone qualified to deliver sessions. I will be delivering classes 6 times a week to 30 people at a time. I would highly recommend ActivCare." Bee, The Wood Retirement Village New Zealand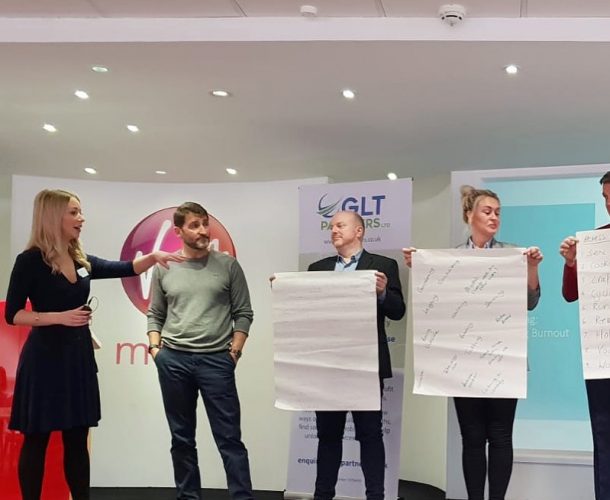 After qualifying in the U.S. as a Corporate Wellbeing Specialist, Bethany continued to pursue her passion for helping others improve wellbeing this time in the workplace.
"It became apparent to me that busy, hard-working entrepreneurs, professionals and businesses alike require a specialist level of support to effectively manage wellbeing, particularly during times of growth, development or change."
Bethany's interest in tech developed further since the launch of ActivCare and she embarked on the concept of using digital technology to develop an innovative employee wellbeing platform. The technology would provide both employees and businesses alike, personalised and confidential support for optimal performance.
The OptiMe digital platform and app launched in 2020 providing proactive and preventative wellbeing support. The personalised health and wellbeing solution helps drive employees towards a happy, healthy, and fulfilled lifestyle both in and out of the workplace.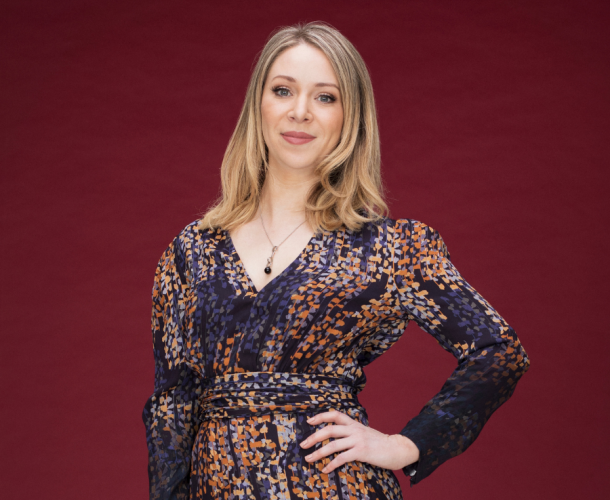 With an increase in people working remotely since the pandemic and associated stresses, "wellbeing support is more important than ever" to help combat feelings of isolation, signs of burnout, financial troubles and physical distress.
Bethany has been recognised for her work winning multiple awards including Susan Dobson Award for Entrepreneurship, the David Goldman Prize for Innovation and IoD North East & Yorkshire Director of the Year.
As such she is able to draw on her lived experience to talk with authority about her areas of passion and expertise through motivational speaking, media engagements and content creation to provide business inspiration and wellbeing motivation.