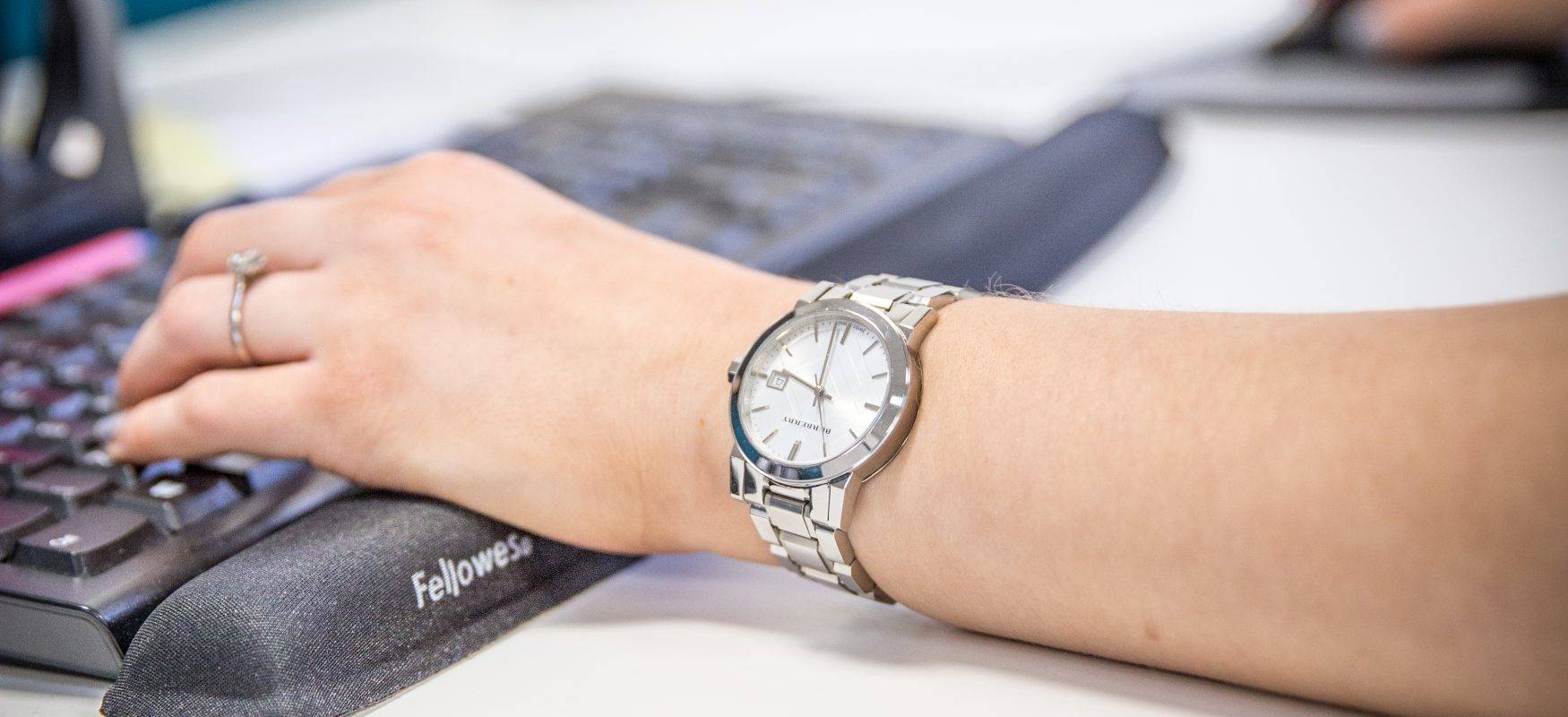 NBT Group implements a wellbeing strategy from the top down
Bethany has worked with Toby Bridges the managing director of NBT Group, a company with a proud 108 year history of providing supply chain management. She has helped them develop an effective wellbeing strategy for all the employees.
Wellbeing consultant and executive coach Bethany Ainsley said: "I've been working with Toby and the rest of the staff at NBT Group to provide an effective wellbeing strategy for the whole organisation. They work in a very specific area and have been established over many years so the wellbeing strategy I've implemented is unique to them. It fits with the needs of the employees, as well as the daily operations of the business and its strategic direction.
"As part of the strategy we have produced a wellbeing policy that has been integrated into the staff handbook and includes relevant support agencies that they can use. We have really looked at how we can develop a culture of wellbeing and generate awareness of health and wellbeing to all the staff not just the management team."