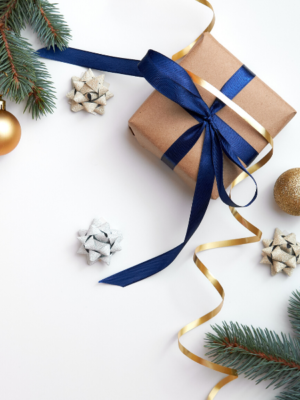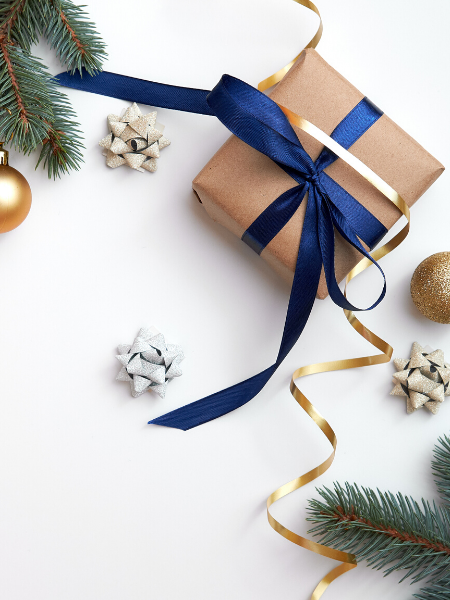 Being surrounded by so many amazing and diverse people has shown me that the festive period means many different things to us all. It's important to look beyond the decorations, presents, food and parties to find your own meaning for the festive period, avoid comparing your experience to others and do the things that you most enjoy.

Here's my top 10 tips for a wonderfully well Christmas:
1. Create new traditions:
If a traditional Christmas doesn't work for you then don't try and make it. Perhaps this year you can make a new tradition that's personal to you or your family. Some of the tips below might even spur a few ideas. If you're spending Christmas alone, make a plan of enjoyable things you want to do such as watching your favourite film, booking a trip away or volunteering.
2. Plan ahead
With multiple Christmas parties, family visits, gatherings with friends, and kids activities, it can be easy to say 'yes' too often. Making sure you plan as much as possible in advance to ensure you aren't taking on too much, will avoid unnecessary stress and make the whole experience more enjoyable.
3. Consider what you're eating
While it's completely fine to enjoy some delicious treats at Christmas, try balancing this out with healthy foods too. This will help regulate your energy levels and how you feel, helping you to have a more enjoyable Christmas.
4. ….and drinking
Try to keep drinking in regulation, remember drinking too much can lead to low mood, irritability and arguments.
5. Be present and enjoy the moment
Christmas comes but once a year so try and savour the moment. Be present with whatever it is your doing, even if it means hiding your smart phone away for just a few hours.
6. Get outdoors
It's easy to fall into the trap of spending a lot of time indoors especially when it's cold outside. However, getting outdoors will help stop that stuffy, in the house too long feeling, whilst also getting some fresh air and exercise.
7. Try and regulate sleep
If your work pattern is about to change over Christmas then you might feel more inclined to stay up much later or lie in longer. Regulating your sleep pattern as much as possible will help avoid feeling tired which can lead to low energy and low mood.
8. Make time for self-care
Remember to make time to relax, recharge and practice self-care. Make sure you are going into 2020 happy and healthy.
9. Be active
January maybe upon us but that doesn't mean you need to join the gym! Find an activity you enjoy and practice it regularly to reap the significant benefits of being physically active.
10. Talk about how you're feeling
Finally, if you're not feeling overly festive this Christmas then that's ok. Make sure to talk about how you're feeling, there are people out there who want to listen.
Merry Christmas everyone x
Receive your Wellbeing Bulletin
Subscribe to our mailing list to receive your free 14 day Mindfulness Challenge along with our monthly Wellbeing Bulletin which includes:
Handy tips and advice to improve your personal wellbeing.
A monthly wellbeing activity.
Discounts on wellbeing training, events and products