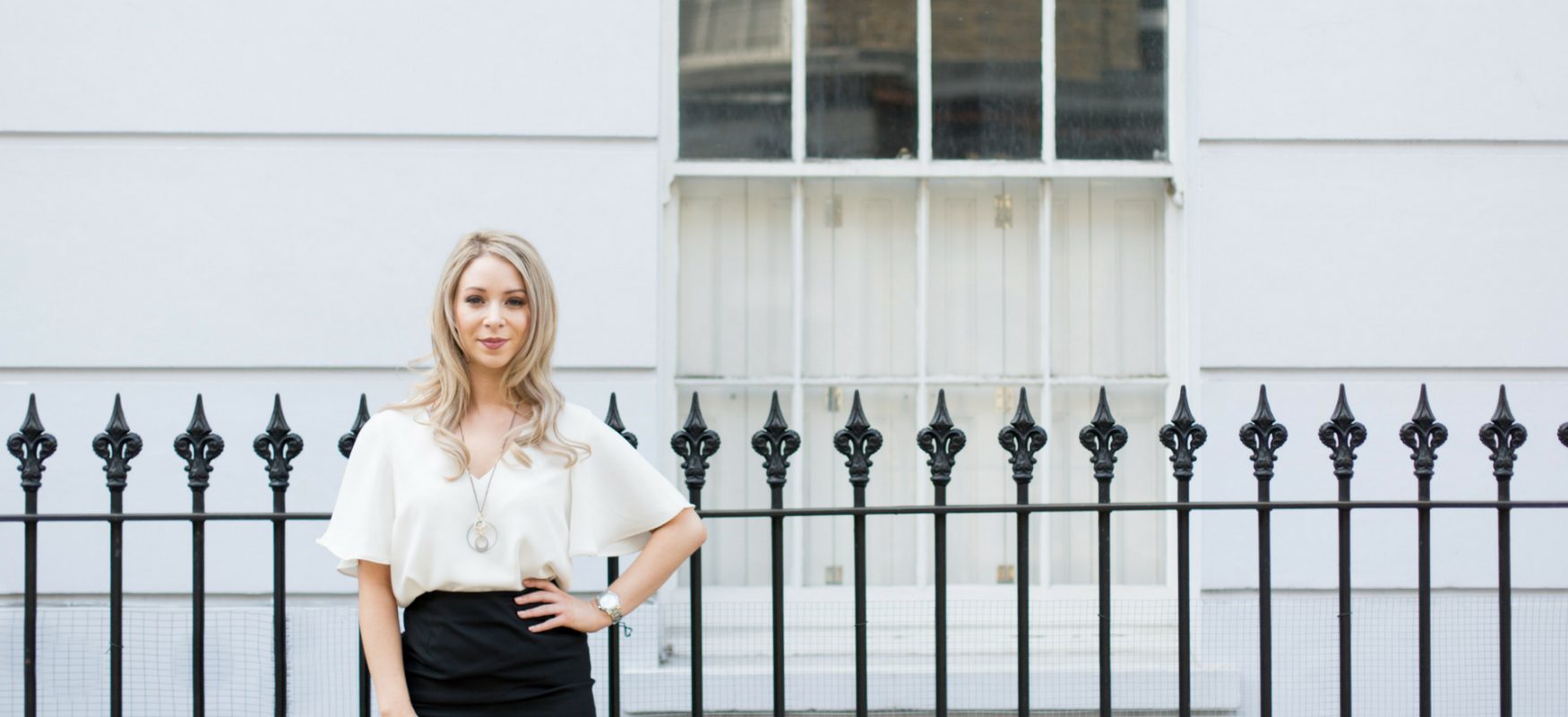 FAQs & Glossary
The world of wellbeing can be a confusing place so we have included a glossary of phrases, FAQs (Frequently Asked Questions) and the opportunity to ask your own question to help you navigate your way through.
Q

How can I learn to better manage stress?

A

Our online course Managing Stress will give you the knowledge and tools required to help you understand your own stress triggers, signs and symptoms. Using this knowledge you will be able to follow the techniques and guidance provided to manage stress effectively.

Q

How can I learn to create greater work-life balance?

A

Our online course Finding Balance is packed full of handy tips and advice to help you understand what work-life balance means to you and how to achieve this.
Q

How long will I have access to each Personal Wellbeing Online Course?

A

Each course should take between 1-2hrs to complete however, you will have full access through your online login for 1 full month.

Q

How will employees benefit from the Workplace Wellbeing Programme?

A

Employees will benefit from a range of wellbeing initiatives designed specifically to enhance knowledge and promote positive behaviour change for lasting results. Businesses can therefore benefit from employees having an increased awareness of wellbeing resulting in a happier, healthy and more productive workforce.