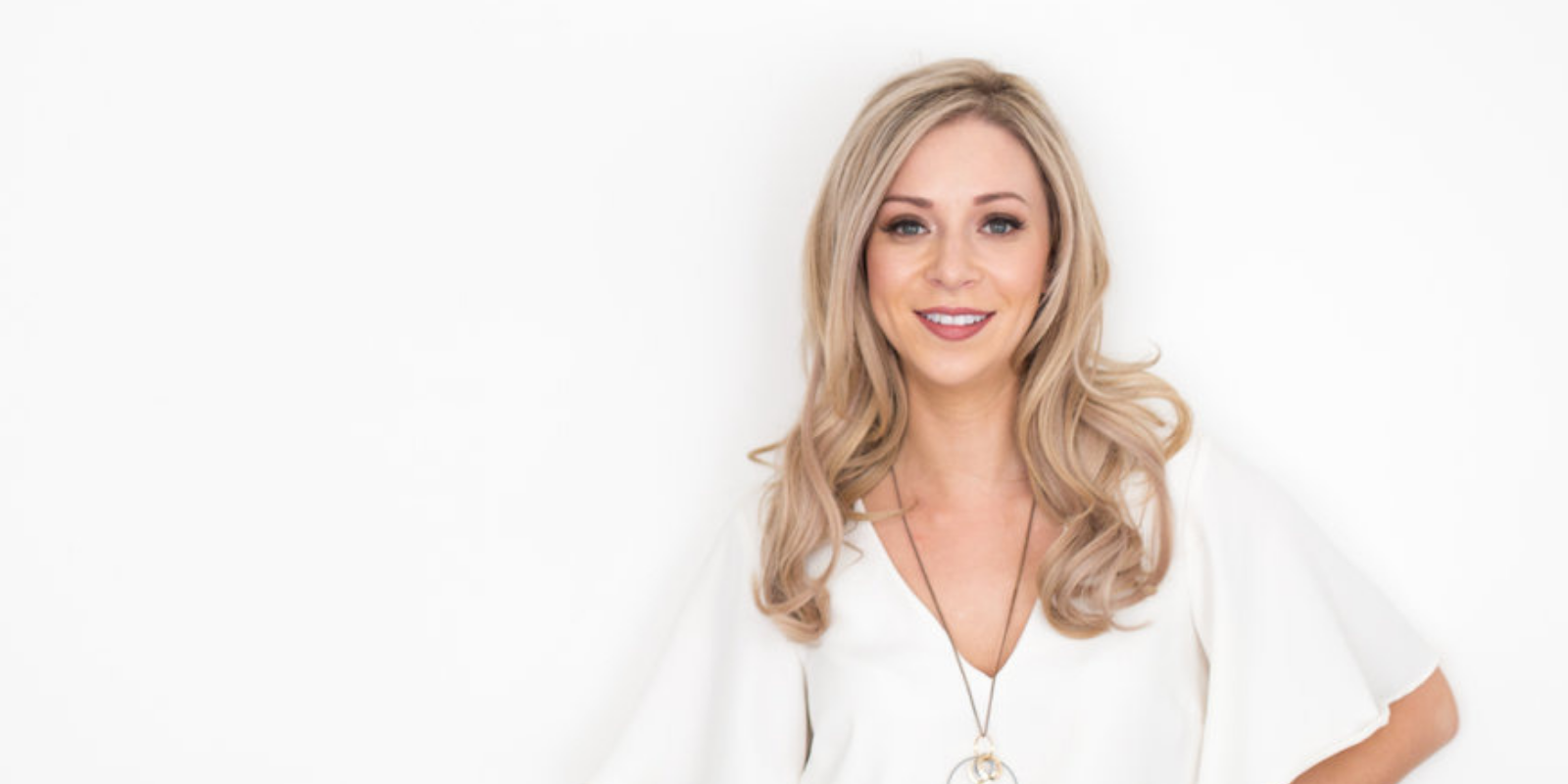 Speaking, Media & Publications
Bethany provides industry knowledge and insight for speaking engagements and media as well as providing creative content for publications.
Bethany has created content for a numerous publications from national magazines and newspapers to blogs and educational literature.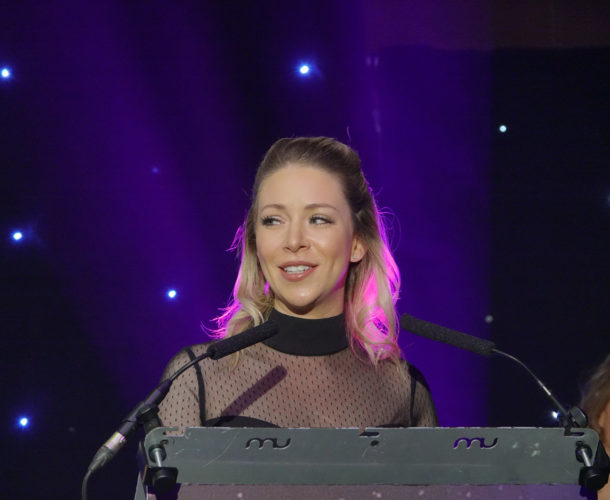 As a multi-award winning entrepreneur with over ten years experience in the health and wellbeing industry, Bethany can provide unique insight for media and speaking engagements.