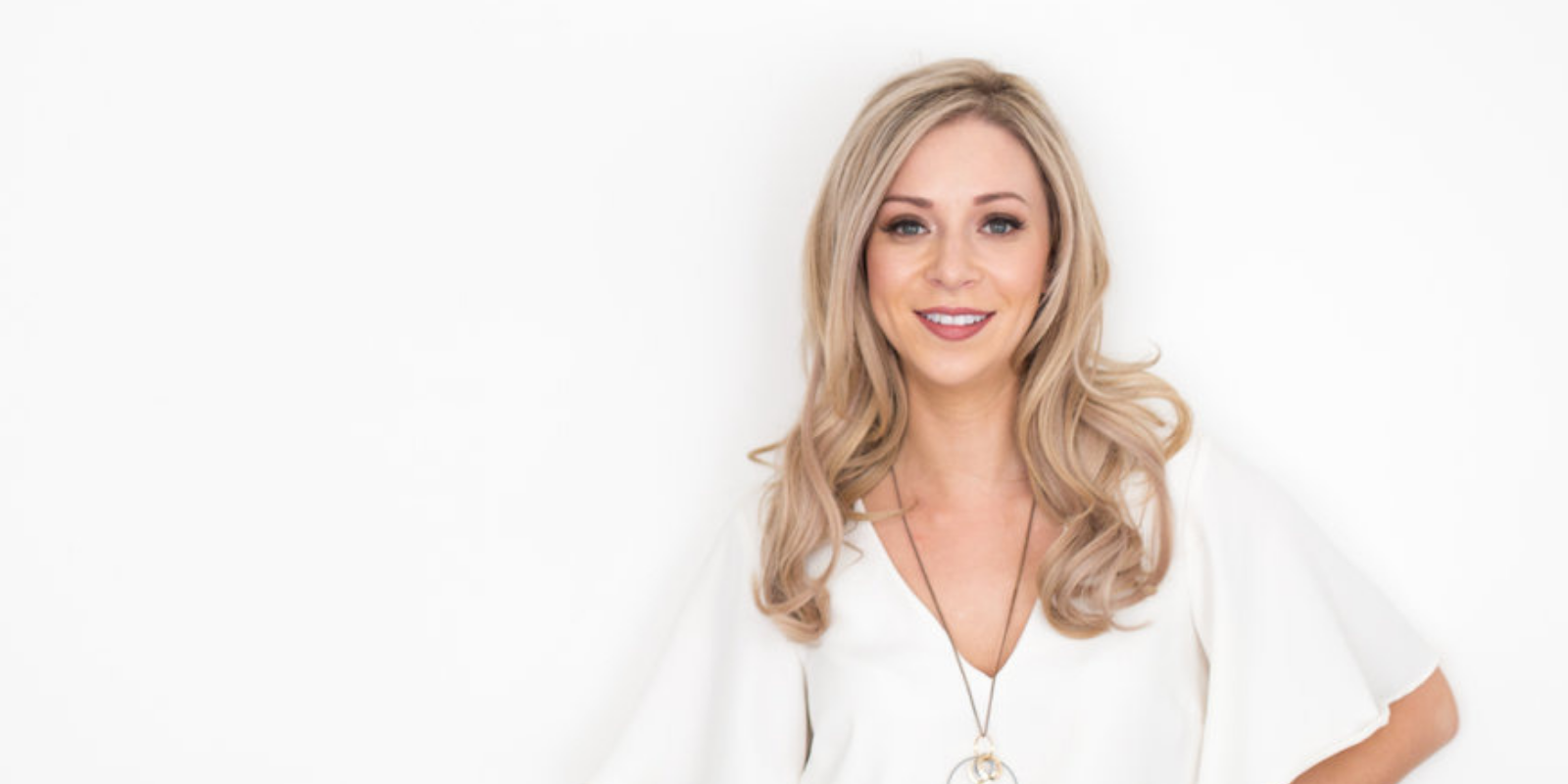 Speaking, Media & Publications
Bethany provides industry knowledge and insight for speaking engagements and media as well as providing creative content for publications.
Further information coming soon.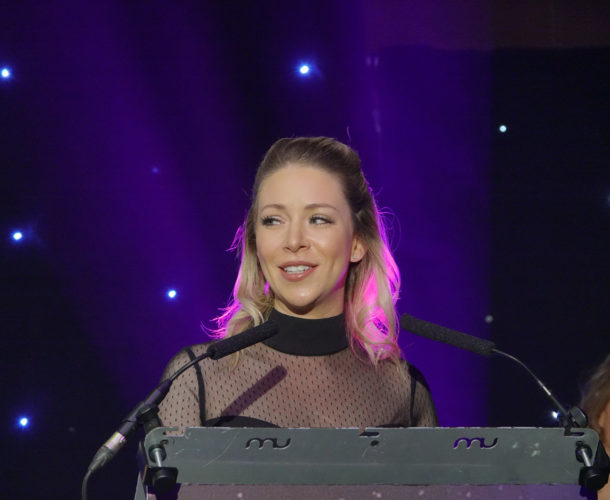 As a multi-award winning entrepreneur with over ten years experience in the health and wellbeing industry, whilst also possessing a raft of qualifications and skills, Bethany can provide unique insight for media and speaking engagements.