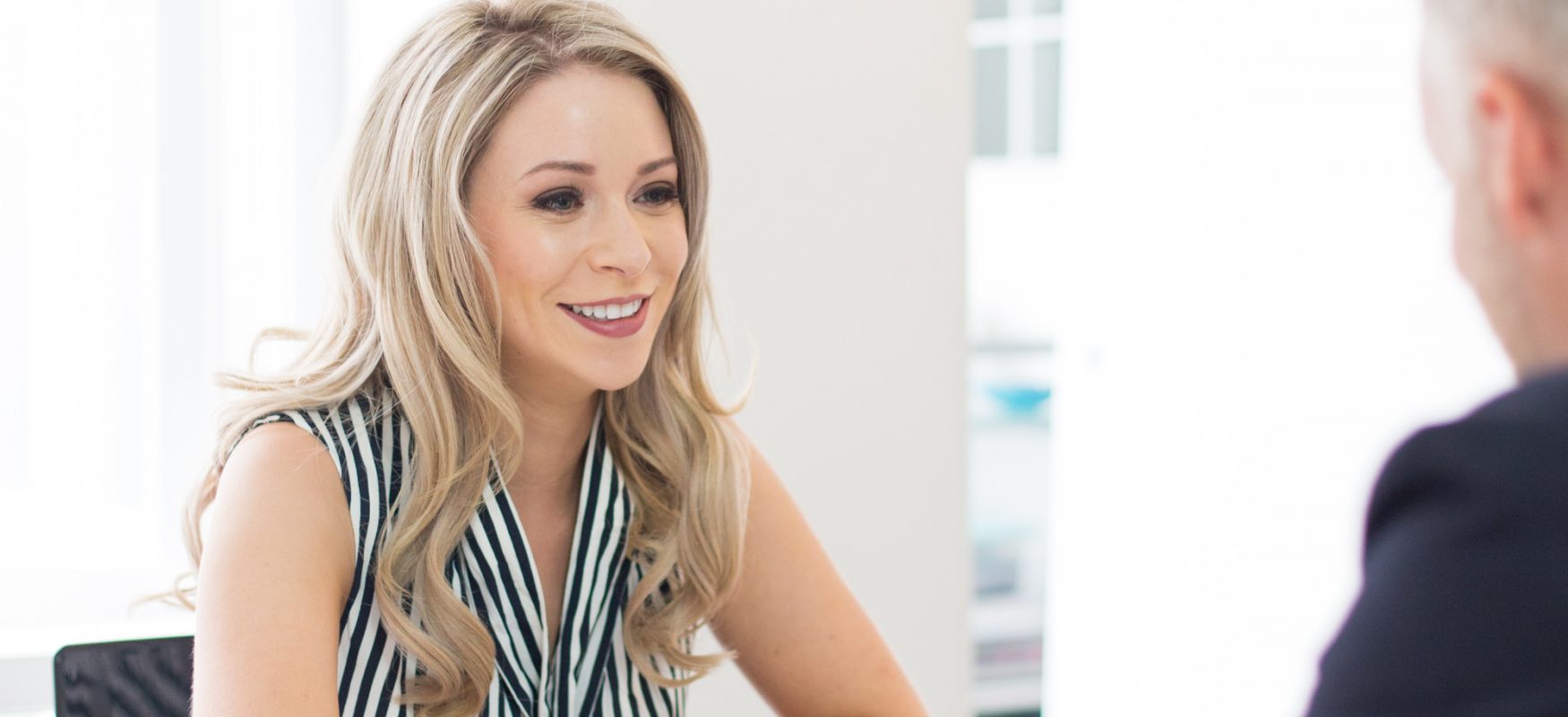 Workplace Wellbeing
Our expert team effectively implement and monitor wellbeing in the workplace.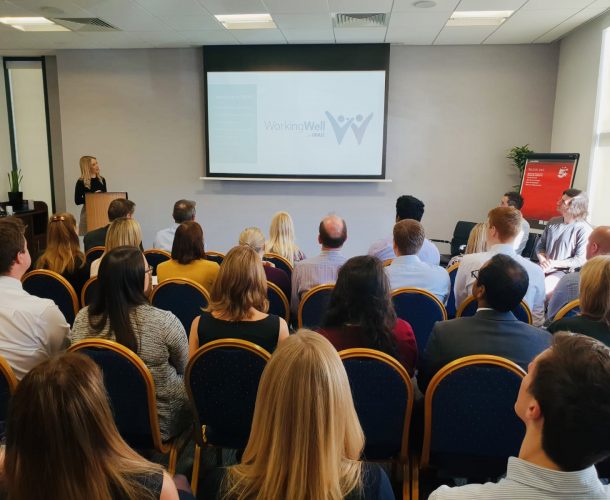 Workplace Wellbeing Programme
The Bethany Ainsley Workplace Wellbeing programme effectively implements and monitors wellbeing in the workplace.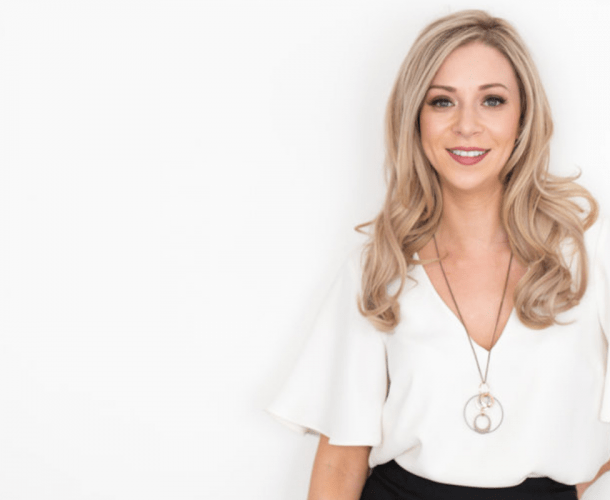 For businesses looking to offer an exciting wellbeing event such as a Workplace Wellbeing Launch or Team Wellbeing Day, our event management team will ensure your objectives are met whilst providing a fun and enjoyable experience.