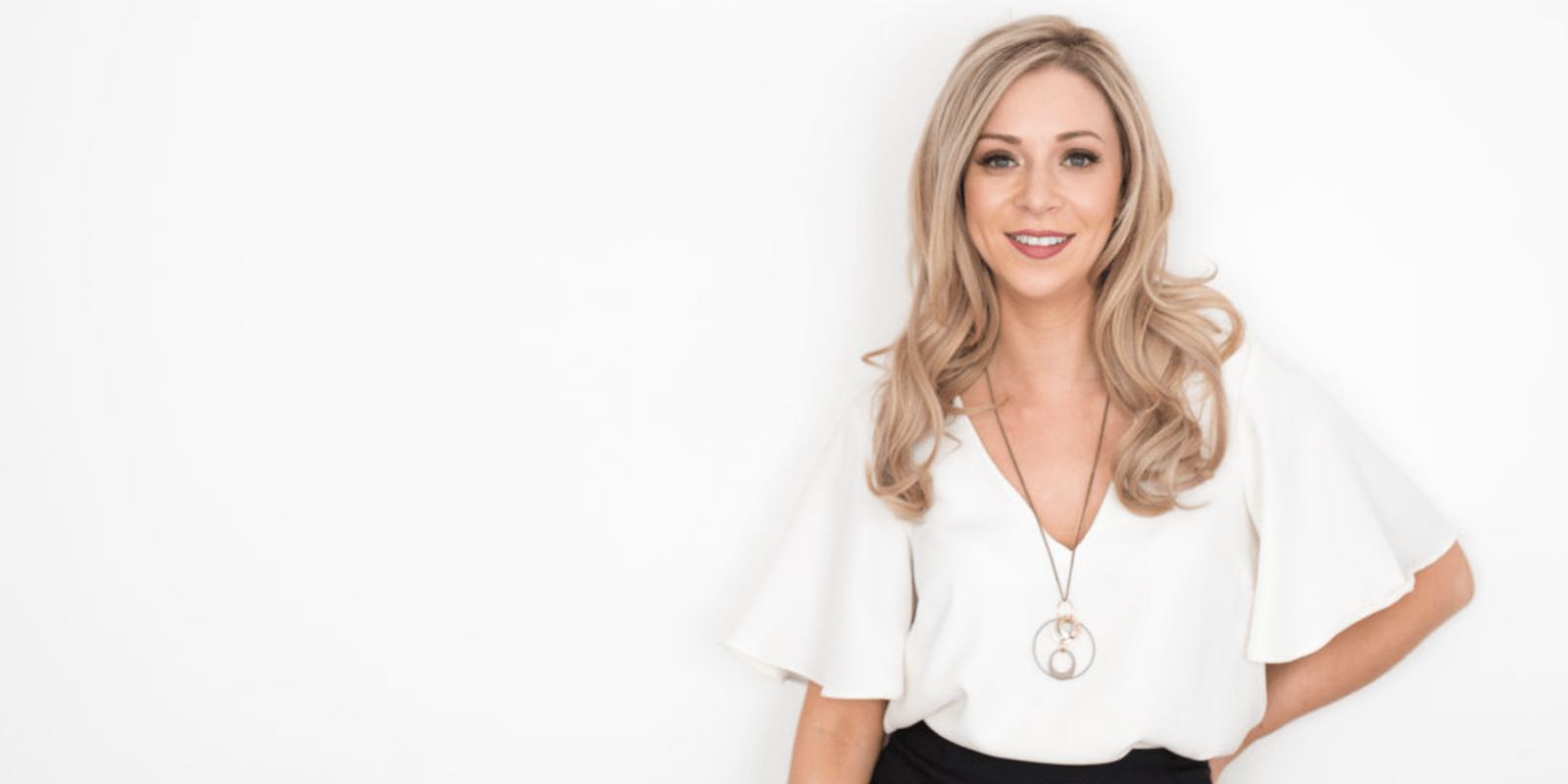 Get Started
The Personal Wellbeing Plan is designed to help you overcome challenges preventing you from living and working at your optimal performance.
Personal Wellbeing Plan
Effectively managing wellbeing can improve overall health, reduce stress and help increase productivity in areas such as creativity, concentration, memory, communication and energy. However, neglecting wellbeing can have serious consequences affecting not only work and home life but potentially leading to burnout.
A study undertaken by the Mental Health Foundation found that in the past year, 74% of people have felt so stressed they have been overwhelmed or unable to cope.
The Personal Wellbeing Plan is designed to help you overcome challenges and implement small changes to everyday routine in order to improve health, wellbeing, happiness and productivity focusing on the following key areas: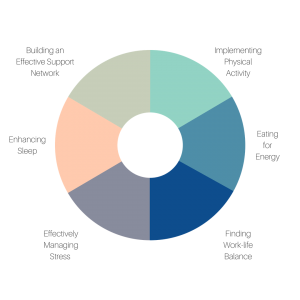 By signing up to the Personal Wellbeing Plan you will receive the following:
1. Wellbeing Checkup
When you sign up to the Personal Wellbeing Plan, we will complete a Wellbeing Checkup to identify which fundamental areas require improvement. These results will inform key recommendations that will be presented to you.
2. Online Workshops
A series of four Online Workshops will be available to you covering the following topics:
Effectively Managing Stress
Enhancing Sleep
Building an effective Support Network
Finding Work-life Balance
3. Implementing Physical Activity
Research suggests that even a small amount of exercise can improve productivity. In addition, exercise is important for health and wellbeing helping to reduce the risk of illnesses and disease. Specific exercises can help improve posture and alleviate problems associated to incorrect posture often resulting from daily activity such as sitting at a desk.
As part of the Personal Wellbeing Plan you will receive access to a series of desk based yoga exercises to develop correct posture.
In addition you will receive a series of exercises to implement into your daily routine based upon your current activity levels and lifestyle.
4. Eating for Energy
Maintaining energy levels throughout the day is essential for productivity. As part of the Personal Wellbeing Plan we will provide you with an ebook containing a wide range of healthy breakfast, lunch and dinner recipes that can be prepared quickly and easily for busy people on the go!
5. Work-Life Optimisation (finding work-life balance)
Using the recommendations from your Wellbeing Checkup we will help you to develop a personal Work-Life Optimisation strategy as you work through the online course designed to enhance work-life balance.
Get in touch to start your Personal Wellbeing Plan.