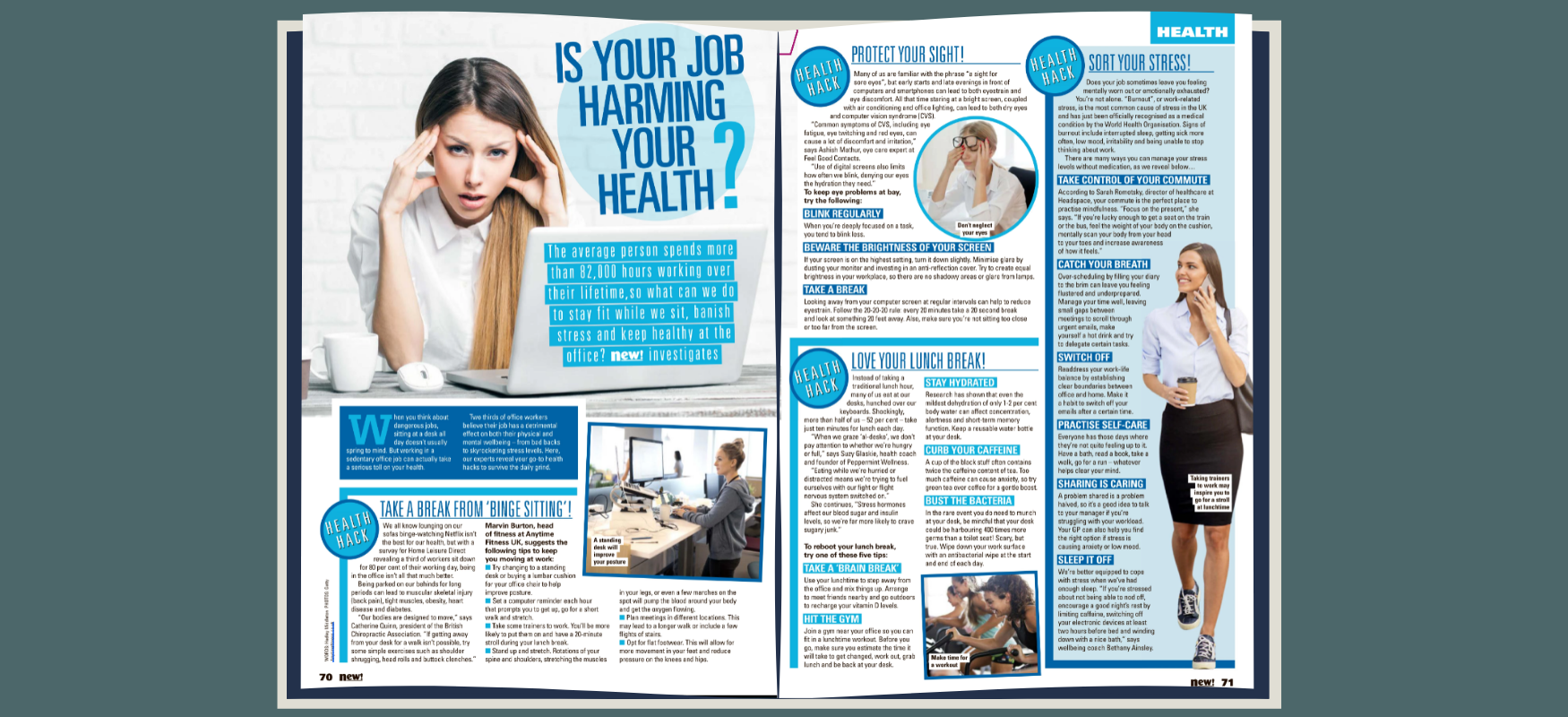 Publications
Bethany continues to create content for a range of publications from local and national magazines to blogs and educational literature.
Bethany has created content for various publications from national magazines and newspapers to blogs and educational literature. If you're looking for creative content that will engage readers in health, wellbeing or entrepreneurship then look no further. To discuss your requirements, please get in touch.
'Is your job harming your health' New Magazine
Does your job sometimes leave you feeling mentally worn out or emotionally exhausted? You're not alone. "Burnout", or work-related stress is the most common cause of stress in the UK and has just been officially recognised as a medical condition by the World Health Organisation. Signs of burnout include interrupted sleep, getting sick more often, low mood, irritability and being unable to stop thinking about work…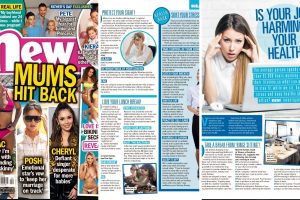 'Battle of the Senses' Staffordshire Living
Award winning Bethany Ainsley has a five-step guide everyone can do to get out of the feeling of being suck in a rut.
My top tip is to define your motivation. What is driving you to make a change? This should be something that resonates on a deeper level such as wanting to increase your fitness levels to enable you to be more active with your children or wanting to feel more positive about yourself to show greater confidence in the workplace…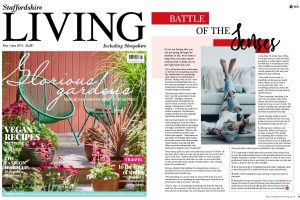 'Work-Life Balance'  Women in the City
We all know that it is essential to maintain a healthy balance between work, rest, relaxation and having fun, in order to perform at our best both at home and in work but doing so is so often easier said than done. April is officially Stress Awareness Month so it's a perfect time to reassess and ensure you aren't…