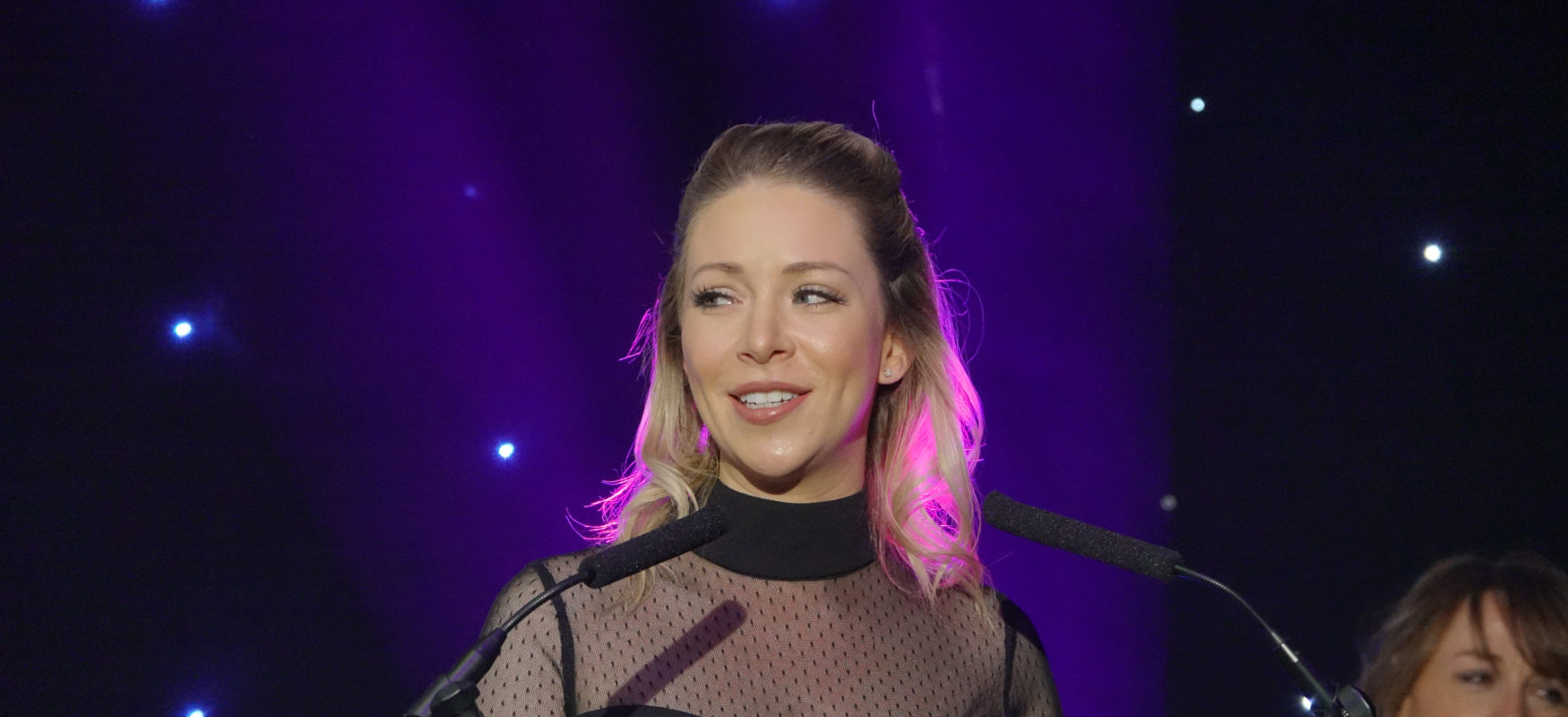 Speaking & Media
As a multi-award winning entrepreneur with over ten years experience in the health and wellbeing industry, whilst also possessing a raft of qualifications and skills, Bethany can provide unique insight for media and speaking engagements.
Bethany is able to support and contribute to a range of conferences, events and campaigns by sharing her knowledge and experience in her areas of expertise from Wellbeing & Entrepreneurship to Women in Business
As well as speaking at a range of conferences and events, Bethany has appeared on TV, radio, printed publications and participated in panel debates. She is able to draw on her lived experiences to talk with authority as an effective motivational speaker across her passions of Wellbeing, Entrepreneurship and Ethical Business.
Bethany can talk to your audience about:
Women in Business
Wellbeing & Entrepreneurship
Wellbeing & Productivity
Ethical Business
Social Enterprise
"We were lucky enough to have Bethany as a guest speaker at our international women's day event in 2017. I knew there would be something great about her as she had just won young business person of the year . What was brilliant about Bethany was her enthusiasm and modesty in equal measure). Bethany is like a breath of fresh air, she is an excellent role model for women in business with her passion for well being and determination to succeed." 
Lucy Kendall, Chief Executive Officer, COCO
"Bethany came to give a very inspirational message at our annual dinner. Her story of taking an idea and turning it into a business was compelling and it was also motivational for the students who had joined our dinner to take part in a special student business awards competition. I'm sure we will be inviting Bethany to speak to our members in the future."
Ted Salmon, Regional Leader, FSB North East
Previous speaking engagements include: