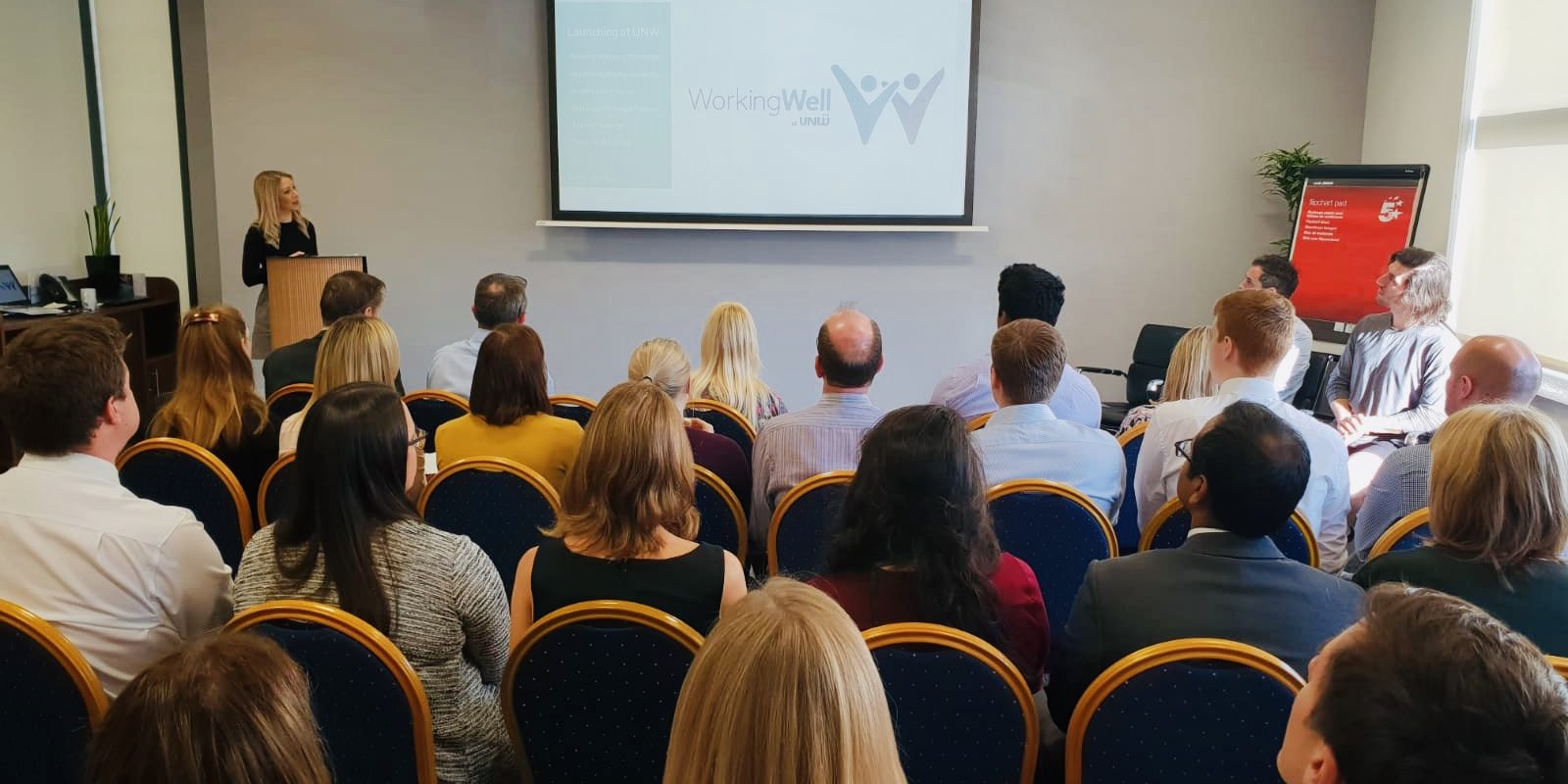 Workplace Health & Wellbeing Programme
The Bethany Ainsley Workplace Wellbeing programme effectively implements and monitors wellbeing in the workplace. 
More and more companies are investing in employee health and wellbeing. Aware that a healthy and happy workforce is a productive one, responsible, forward thinking companies want to demonstrate that they care about the health and wellbeing of their staff by developing a culture that supports employees to thrive.
By implementing our Workplace Wellbeing programme into your organisation, employees will benefit from a range of wellbeing initiatives designed specifically to enhance knowledge and promote positive behaviour change for lasting results. Businesses can therefore benefit from employees having an increased awareness of health and wellbeing resulting in a happier, healthy and more productive workforce.
Investing in Employee Health & Wellbeing to:
Increase staff morale
Reduce sickness levels
Increase communications
Improve staff retention
Reduce absenteeism
Increase productivity
Develop relationships across departments
Lower costs
We have worked across a wide range of sectors from accountancy and manufacturing to consultancy and digital to effectively implement and monitor wellbeing within the workplace.
As health and wellbeing encompasses several areas of our lives, our programme encourages learning and development in six key areas: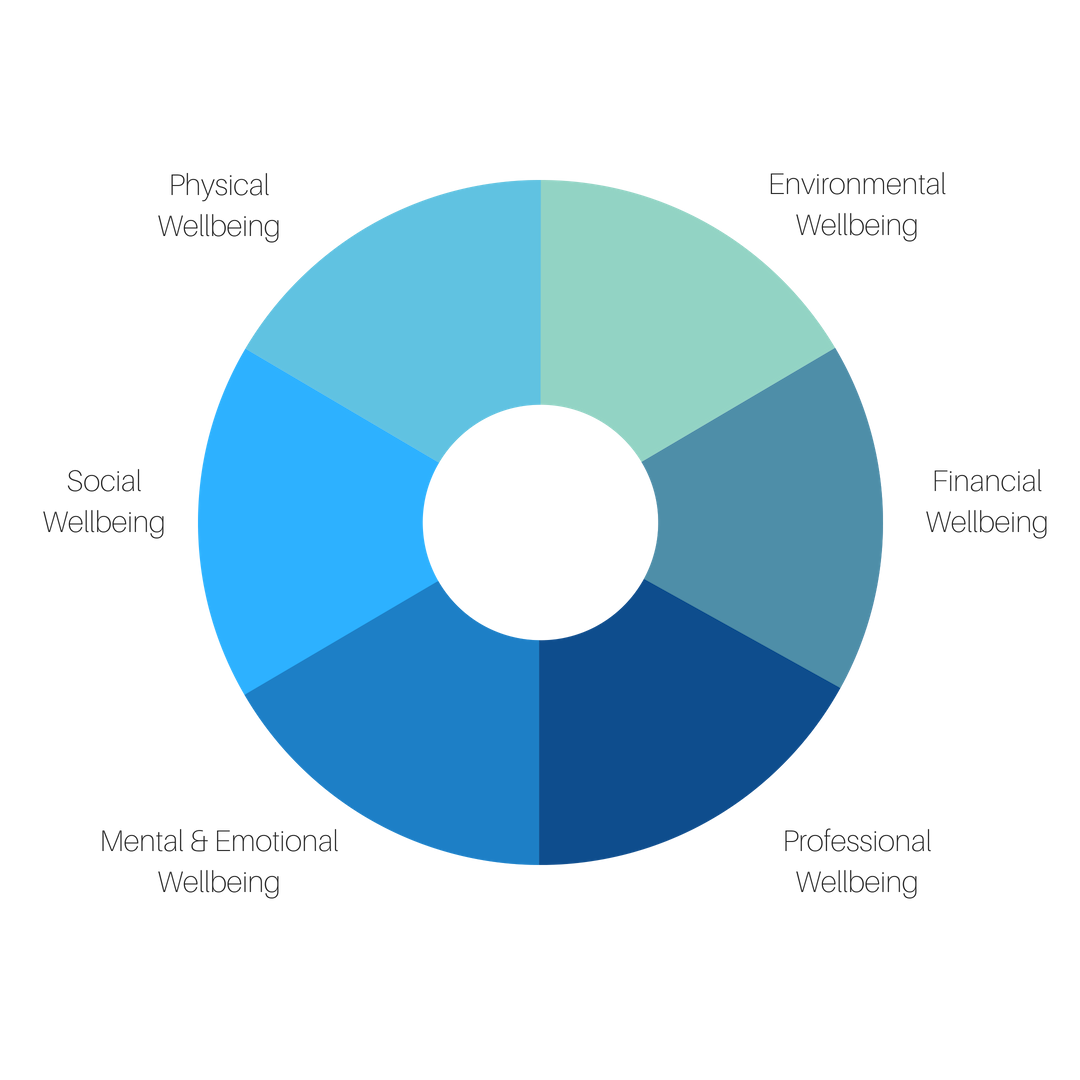 "Our staff are instrumental to our growth – they are what keeps the wheel turning and we take great care to ensure we are offering the right kind of support. We chose to implement the Bethany Ainsley Workplace Wellbeing programme into the business to offer the right kind of support in this area whilst also carefully tracking progress. To any fellow businesses looking to scale my advice would be don't overlook the importance of investing in your people, they are your most powerful asset and are what sets you apart from the rest."

Toby Bridges, Chair: NBT Group
Our Workplace Wellbeing programmes is available in a number of packages tailored to varying sized organisations. If you're interested in implementing an effective workplace wellbeing programme in to your organisation, please contact us.
Feedback from Employees
"I have found it beneficial to be able to understand breathing techniques and the best way to use them"

"I have learnt how different foods affect my energy levels and have seen have more energy consistently since applying this knowledge"

"The workshops have helped ease my frustration with the anxiety I have"

"There has been great value in getting people to talk about stress. There is a more open and supported atmosphere"

"I have found the desk-based exercise and breathing extremely beneficial to my health and wellbeing"
---