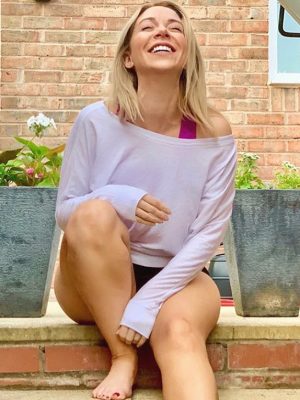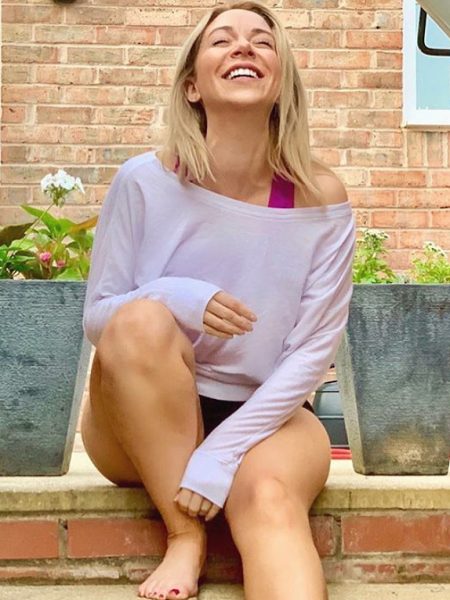 It's amazing really, even a fake laugh can have a great impact with the body not recognising the difference between real and fake. Scientists have found that laughter isn't always about humour but about relationships. It is a natural communication tool that enhances our relationships with the people around us.
Laughter can also help improve our immune system, nervous system, cardiovascular system and brain function to name a few. When we laugh muscle tension starts to release and we instantly feel more relaxed.
Here a some ways you could incorporate more laughter in your daily routine:
Watch something that makes you smile or laugh – this could be your favourite comedy, funny clips from YouTube or a photo/video of fun memories with family and friends. Share these with friends and family to spend the joy.
Listen to a comedy podcast – some examples include 'Best Friends', 'Cool Playlist' and 'Sip on This, with Ashley Nicole Black.'
Call a friend – pick up the phone to your most positive, upbeat friend and share some funny stories from the day.
Try a laughter yoga exercise – this may feel a little strange at first but also great fun. One example is Remote Control Laughter. Choose someone in your group to have the the remote control. When they press ON everyone must laugh and when they switch OFF everyone must stop. Try playing with 'volume' too!
During lockdown, ActivCare launched an online Level 1 Seated Laughter Yoga course to train care professionals to become leaders in Seated Laughter Yoga. To celebrate the launch we ran a competition to win a free place on the course by sending a video if residents laughing.
The winners were picked at random but the entries were phenomenal, a lot of contagious loather was spread across ActivCare that day!
If you would like to find out more about the Level 1 Seated Laughter Yoga training visit https://www.activcarecourse.com or email natalie@activcarecoaching.com.
Receive your Wellbeing Bulletin
Subscribe to our mailing list to receive your free 14 day Mindfulness Challenge along with our monthly Wellbeing Bulletin which includes:
Handy tips and advice to improve your personal wellbeing.
A monthly wellbeing activity.
Discounts on wellbeing training, events and products