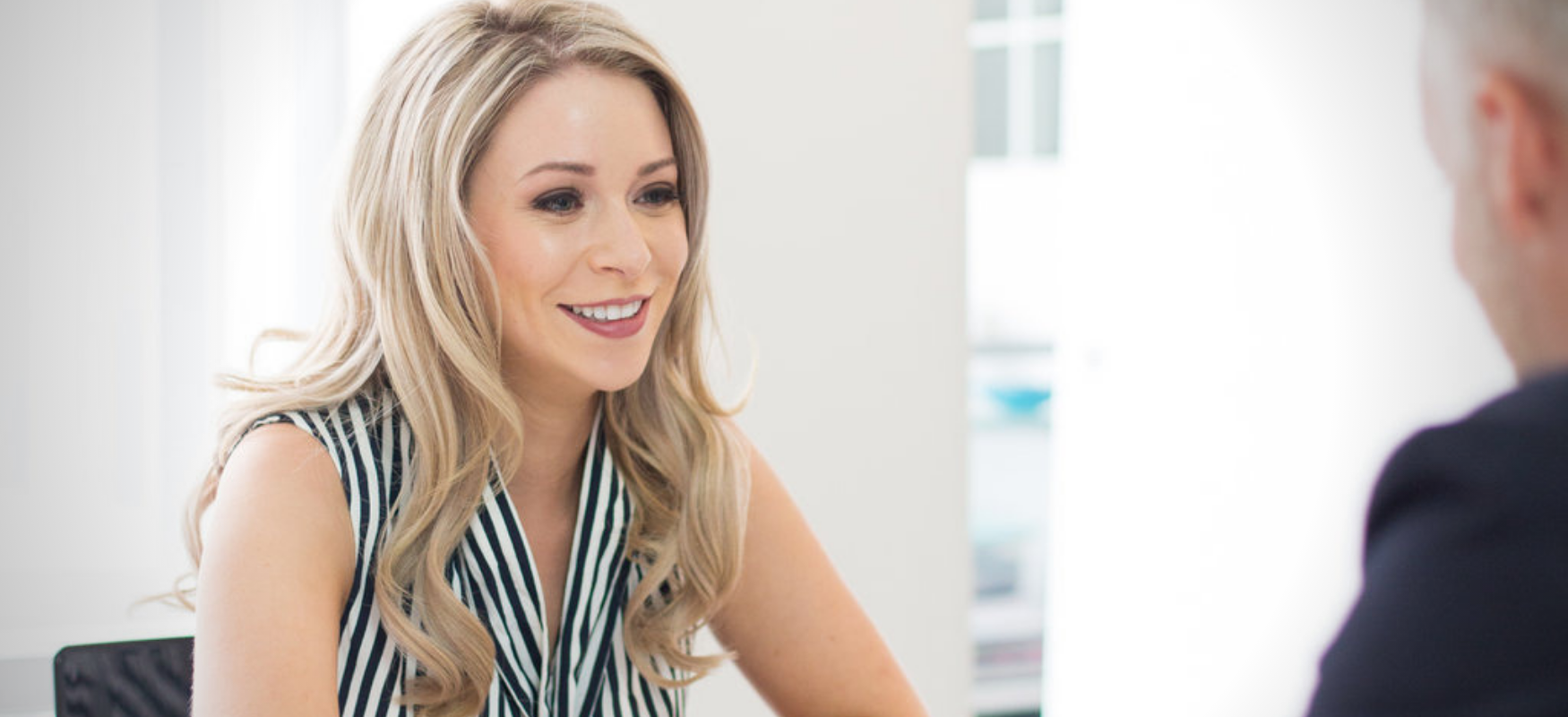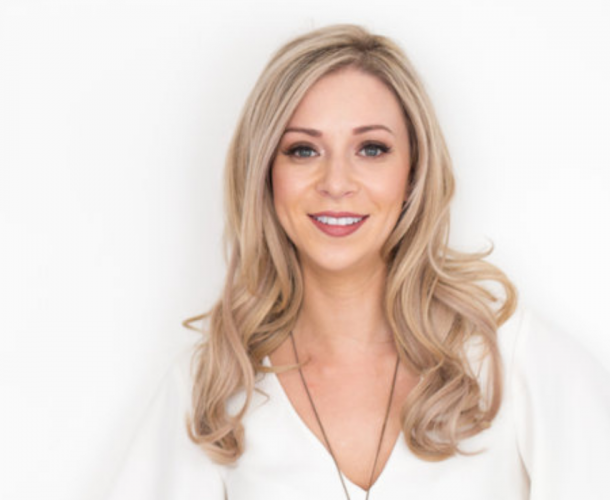 Bethany realised the importance of wellbeing on personal and professional achievement through her own entrepreneurial journey, as the founder of multiple health & wellbeing businesses.
"It became apparent to me that busy, hard-working entrepreneurs, professionals and businesses alike require a specialist level of support to effectively manage wellbeing, particularly during times of growth, development or change."
This experienced combined with Bethany's extensive qualifications have influenced the design of several wellbeing products and services which support individuals and teams to develop new behaviour patterns for improved health, wellbeing and greater productivity.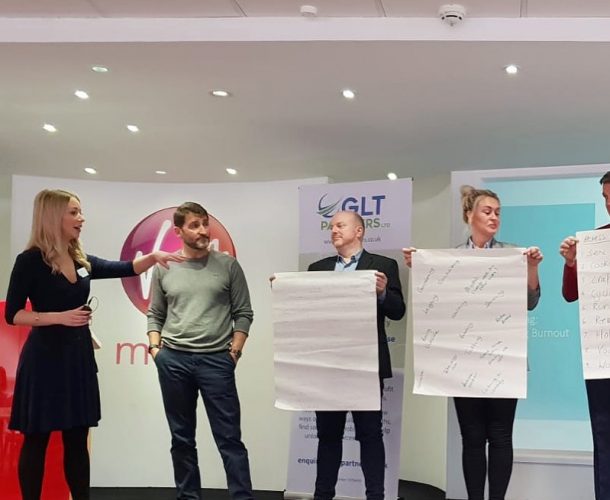 At OptiMe we support each employee to reach their optimal self so that businesses can thrive. We do this by delivering effective health & wellbeing solutions in the workplace and showing return on investment.
At ActivCare Coaching we offer first class training in the UK and Internationally, assisting Care Professionals to develop the skills and confidence required to effectively enhance the wellbeing of adults in their care.
Nuvo Wellbeing is an award winning social enterprise established in 2008 to encourage increased fitness levels, personal development and healthy lifestyle choices – helping people and communities to feel positive, be active and live well.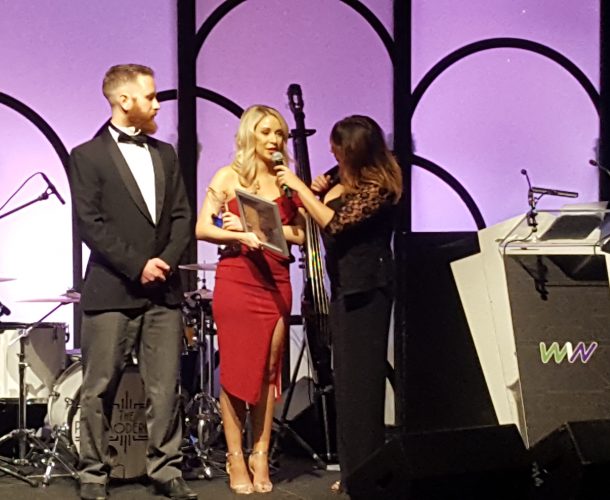 Bethany has been recognised for her work winning multiple awards including Susan Dobson Award for Entrepreneurship, the David Goldman Prize for Innovation and IoD North East & Yorkshire Director of the Year.
As such she is able to draw on her lived experience to talk with authority about her areas of passion and expertise through motivational speaking, media engagements and content creation to provide business inspiration and wellbeing motivation.