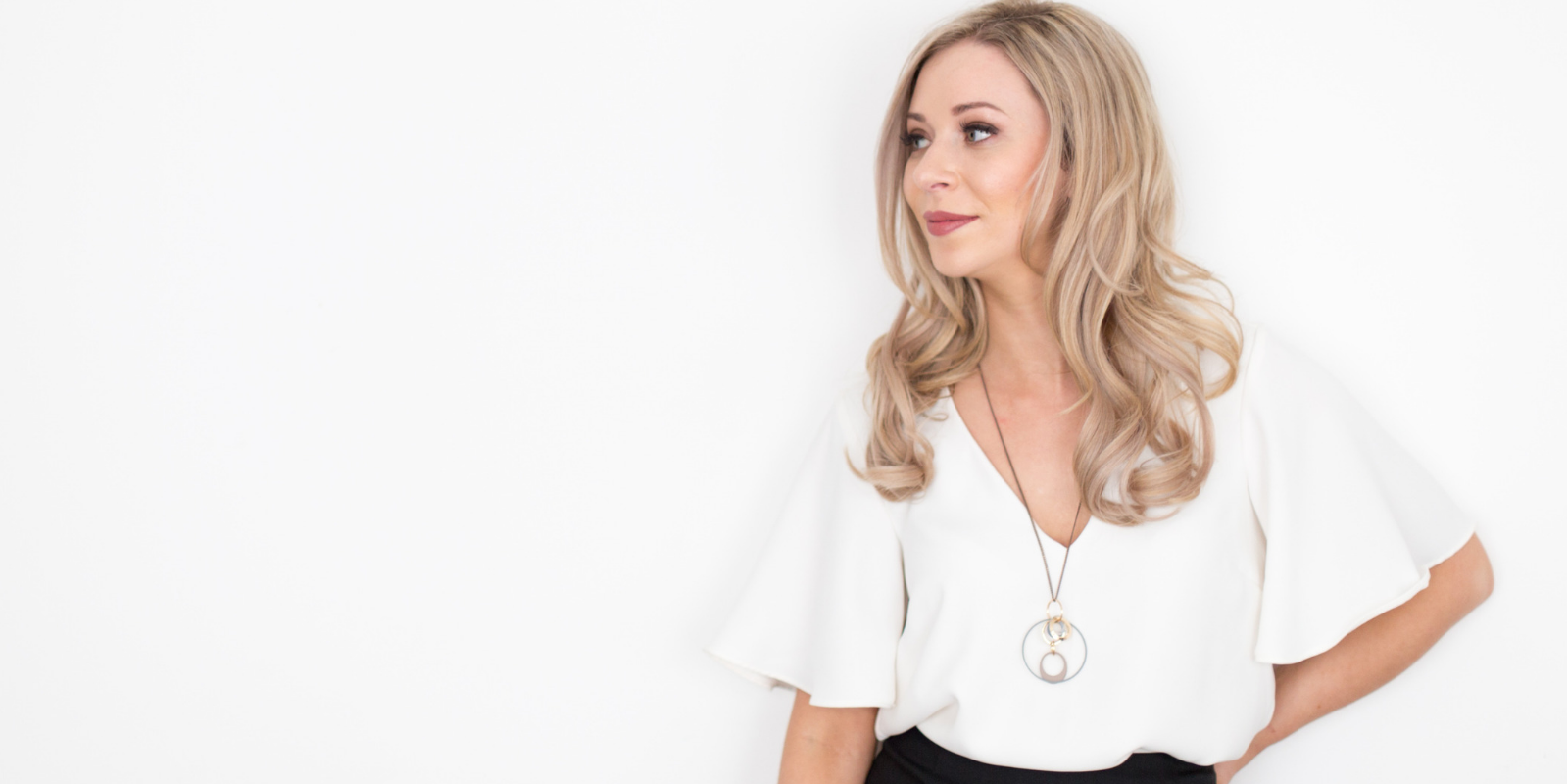 About
Providing specialist Wellbeing Support to help Businesses and Individuals to reach Optimal Performance.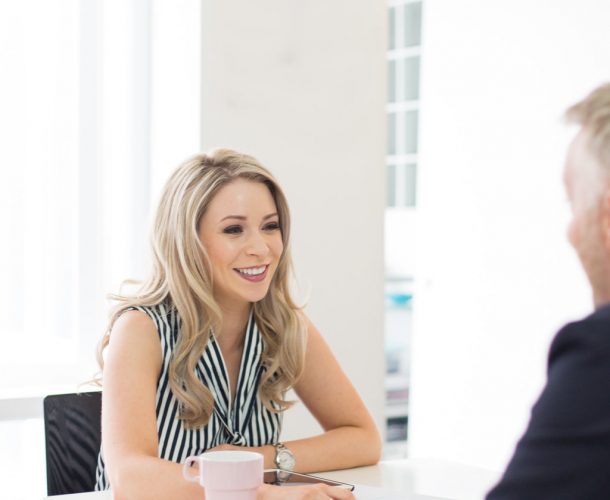 Founder Bethany Ainsley realised the importance of wellbeing on personal and professional achievement through her own entrepreneurial journey, establishing and growing award-winning
Nouveau Group
.
'It became apparent to me that busy, hard-working entrepreneurs, professionals and businesses alike require a specialist level of support to effectively manage wellbeing, particularly during times of growth, development or change."
This experienced combined with Bethany's extensive qualifications have influenced the design of our wellbeing products which support individuals and teams to develop new behaviour patterns for improved wellbeing and greater productivity.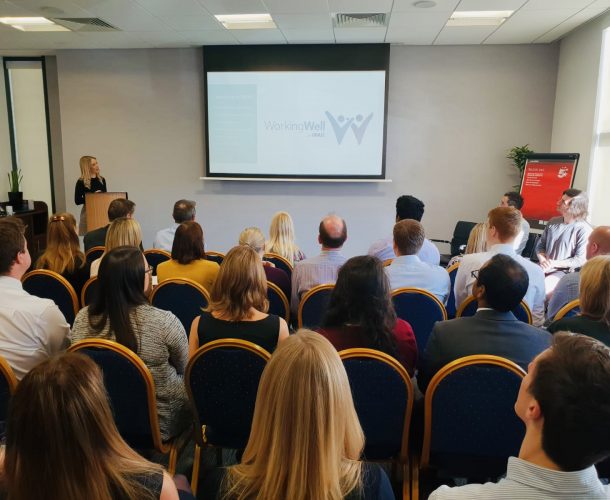 We are excited to support forward thinking businesses that are passionate about the wellbeing of their employees. Many of the companies we work with are growing and want to develop a culture of wellbeing to get the best from their teams. Through our Workplace Wellbeing Programme we effectively implement and monitoring our intervention to demonstrate return on investment.

Our range of Personal Wellbeing Online Courses have been designed to support fellow entrepreneurs and hard working professionals to achieve optimal wellbeing, increased happiness and work-life optimisation.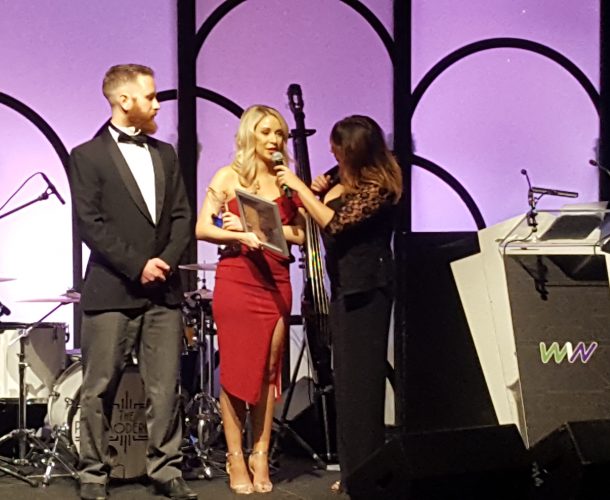 Our founder Bethany Ainsley has been recognised for her work, winning multiple awards including Susan Dobson Award for Entrepreneurship, North East Business Woman of the Year and the David Goldman Prize for Innovation.

As such she is able to draw on her lived experience to talk with authority about her areas of passion and expertise through motivational speaking, media engagements and content creation to provide business inspiration and wellbeing motivation.