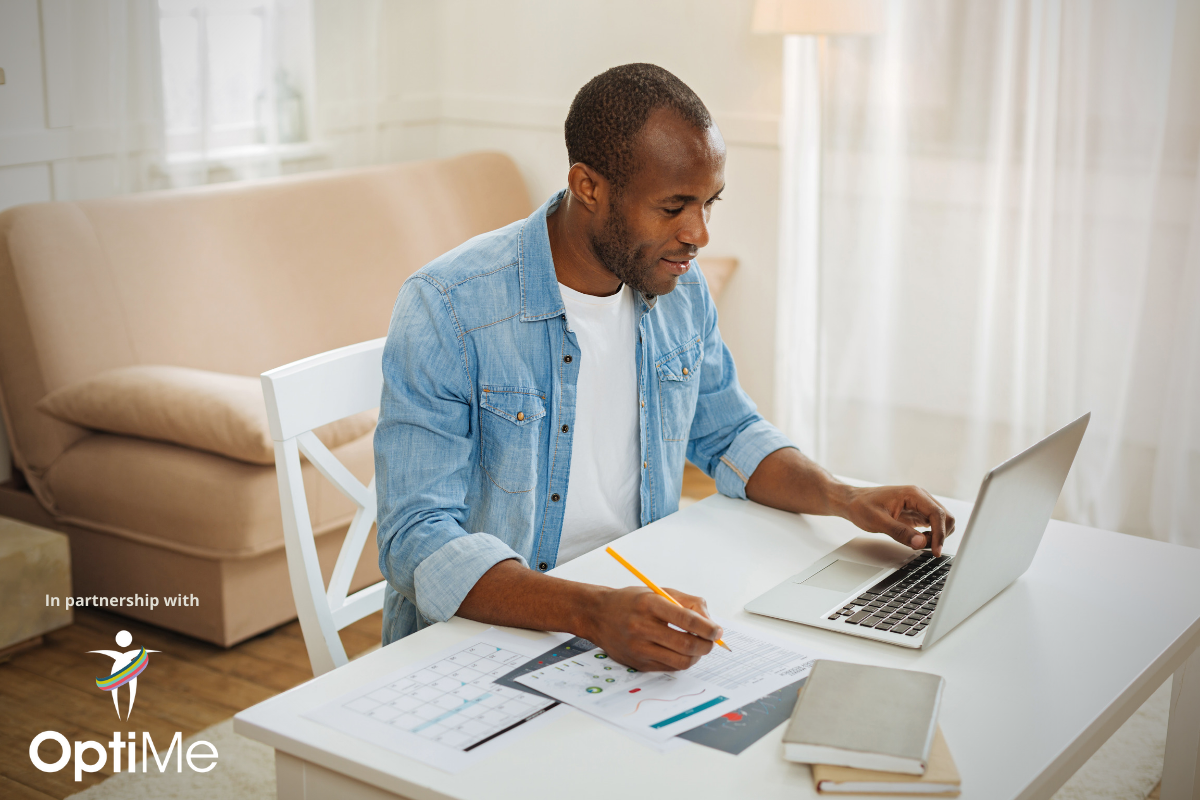 Looking for ways to maximise both wellbeing and productivity whilst working from home?
Download 'My home-working toolkit'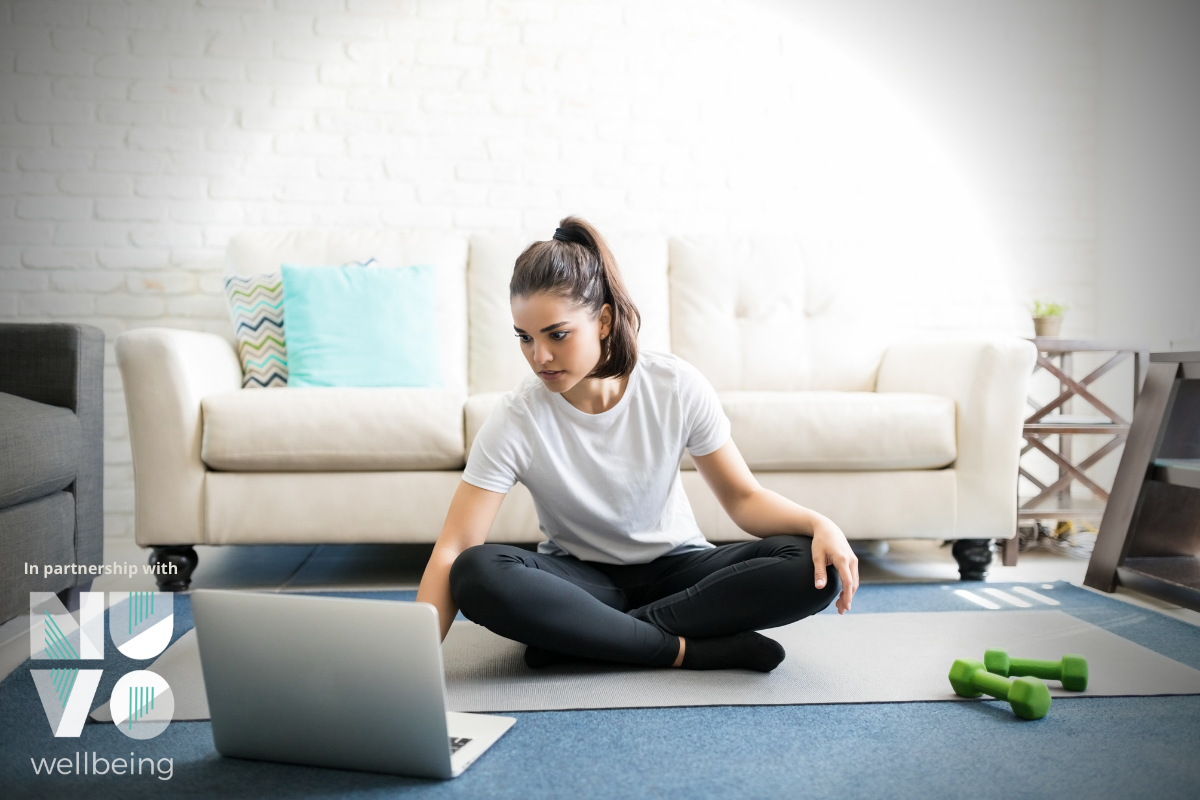 Incorporating physical activity into our daily routine plays a significant role in supporting good mental and physical wellbeing.
Download 'Ten ways to be more active'
We chose to implement the Workplace Wellbeing programme provided by Bethany Ainsley to offer specialist support in this area whilst also carefully tracking progress. We strongly believe in the importance of investing in your people, they are your most powerful asset.

Workplace Wellbeing
When Bethany discussed the possibility of receiving corporate support in the form of a carefully devised wellbeing package, I jumped at the chance. RTC North, a large technology transfer business is now delivering a bespoke volunteering programme for us with Bethany's expert support.

Workplace Wellbeing
We really enjoyed the the Workplace Wellbeing session delivered by Bethany and her team and found it enlightening. The buzz and laughter in the room was lovely to hear and we're sure that our attendees went home with lots of useful hints and tips.

Workplace Wellbeing
Bethany has very positive and great energy. Her speech about her journey in business and the importance of the wellbeing of entrepreneurs at Newcastle University Business School was very compelling. The business is definitely of value to many individuals and the community.

Speaking & Media
Bethany came to give a very inspirational message at our annual dinner. Her story of taking an idea and turning it into a business was compelling and it was also motivational for the students who had joined our dinner to take part in a special student business awards competition. I'm sure we will be inviting Bethany to speak to our members in the future.

Speaking & Media
I knew there would be something great about Bethany as she had recently won young business person of the year. What was brilliant about Bethany was her enthusiasm and modesty in equal measure. Bethany is like a breath of fresh air, she is an excellent role model for women in business with her passion for well being and determination to succeed.

Speaking & Media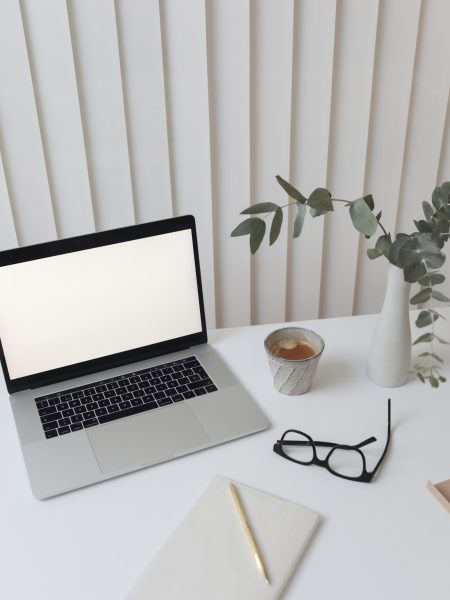 Is Taking a Break beneficial for Productivity?
Is taking a break beneficial for creativity and productivity? OptiMe recently explored the impact of breaks on individual performance and wellbeing, and what it means for the workplace. Many people feel uncomfortable about taking a break at work. They worry that it sends out a signal that they're not fully engaged with their task or […]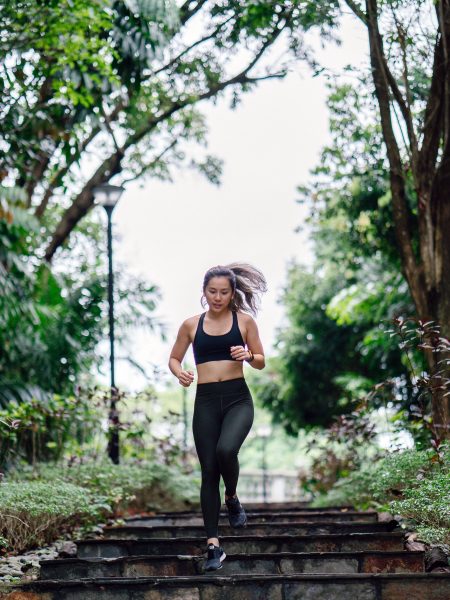 7 Ways to Stay Active whilst Socially Distancing.
We all know how important it is to keep active for long-term health and fitness. However, it's not just a physical thing. Stress is at an all-time high, and exercise is a great way to calm the mind and relieve stress. So, what can you do to help stay fit and healthy whilst social distancing? […]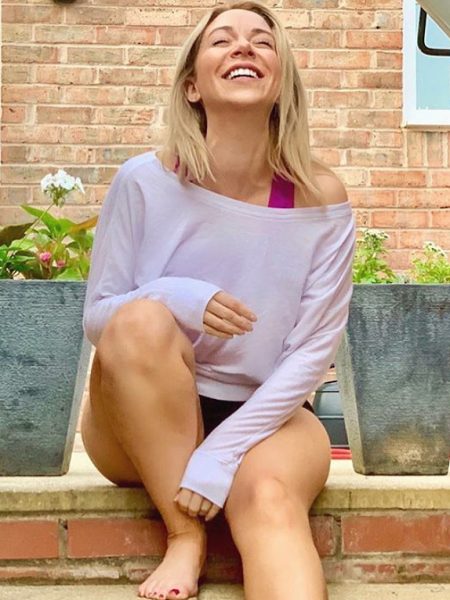 The Benefits of Laughter.
Can you remember the last time you had a good old belly laugh? I'm sure you'll have experienced contagious laughter too…but have you heard about the health and wellbeing benefits laughter can have physically, mentally and socially.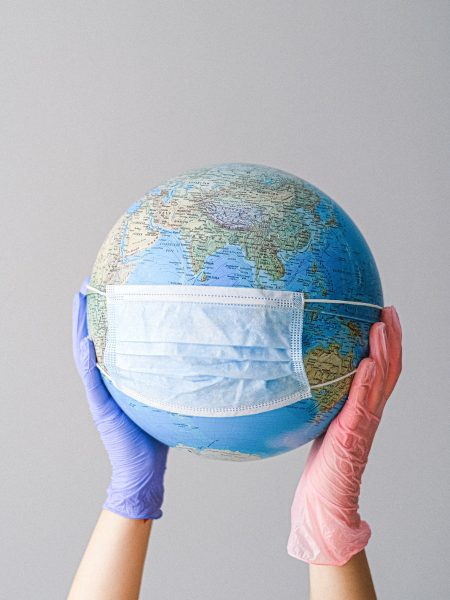 Dealing with overwhelm in uncertain times.
Reflecting over the past week, I imagine I'm not alone when I begin to feel overwhelmed at the thought of the challenges we have and will continue to face as a result of the Coronavirus pandemic. Seeing and hearing that most people are being affected in some way by the pandemic brings my attention not only to the businesses I manage, the team and our families but the wider community and those most vulnerable.