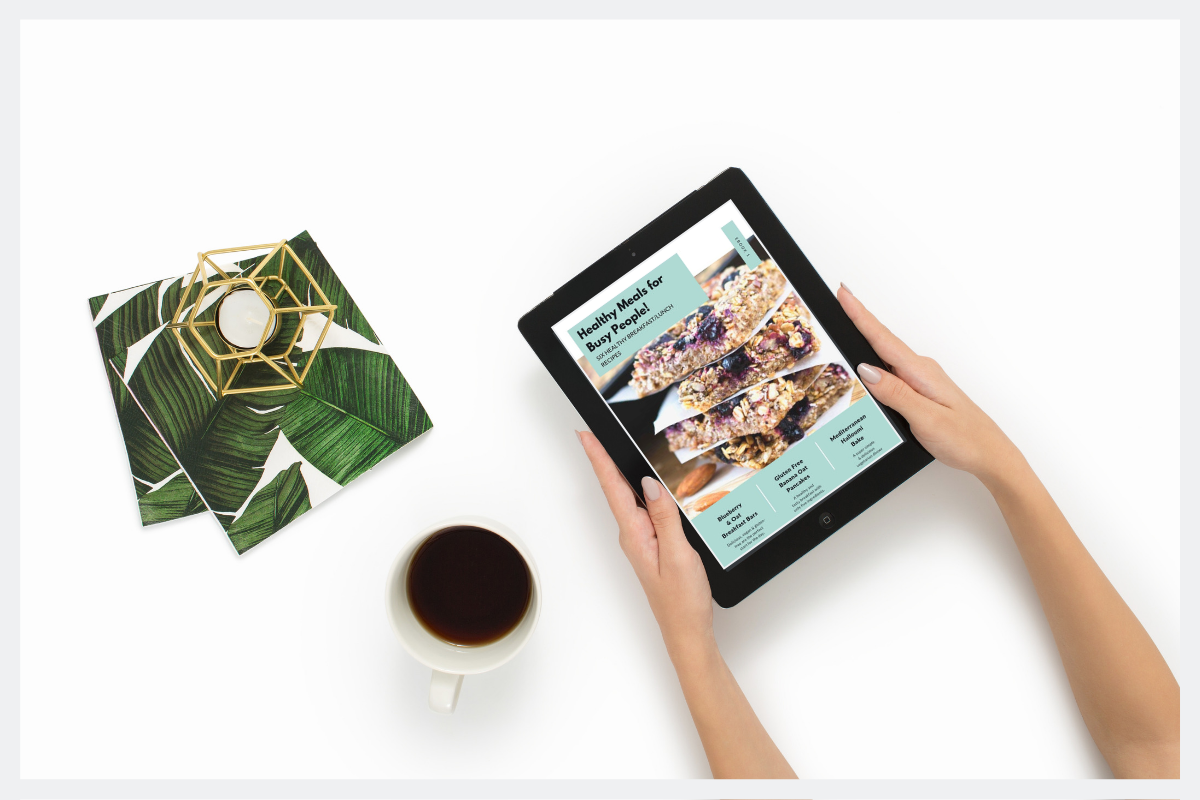 With a busy work-life, daily meal planning can become exhausting & relentless
Download 'Easy Meals for Busy People'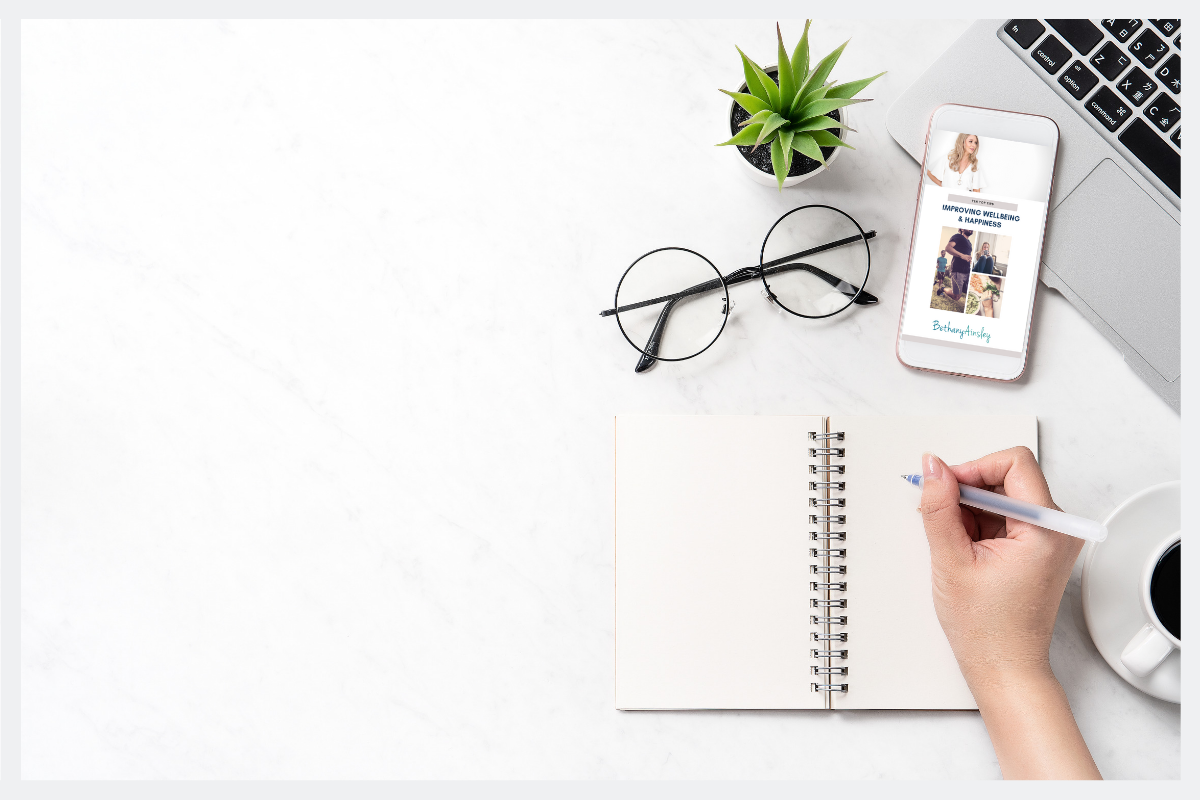 Would you like to understand ways to improve your own wellbeing, happiness and productivity?
We chose to implement the Workplace Wellbeing programme provided by Bethany Ainsley to offer specialist support in this area whilst also carefully tracking progress. We strongly believe in the importance of investing in your people, they are your most powerful asset.

Workplace Wellbeing
When Bethany discussed the possibility of receiving corporate support in the form of a carefully devised wellbeing package, I jumped at the chance. RTC North, a large technology transfer business is now delivering a bespoke volunteering programme for us with Bethany's expert support.

Workplace Wellbeing
We really enjoyed the the Workplace Wellbeing session delivered by Bethany and her team and found it enlightening. The buzz and laughter in the room was lovely to hear and we're sure that our attendees went home with lots of useful hints and tips.

Workplace Wellbeing
Bethany has very positive and great energy. Her speech about her journey in business and the importance of the wellbeing of entrepreneurs at Newcastle University Business School was very compelling. The business is definitely of value to many individuals and the community.

Speaking & Media
Bethany came to give a very inspirational message at our annual dinner. Her story of taking an idea and turning it into a business was compelling and it was also motivational for the students who had joined our dinner to take part in a special student business awards competition. I'm sure we will be inviting Bethany to speak to our members in the future.

Speaking & Media
I knew there would be something great about Bethany as she had recently won young business person of the year. What was brilliant about Bethany was her enthusiasm and modesty in equal measure. Bethany is like a breath of fresh air, she is an excellent role model for women in business with her passion for well being and determination to succeed.

Speaking & Media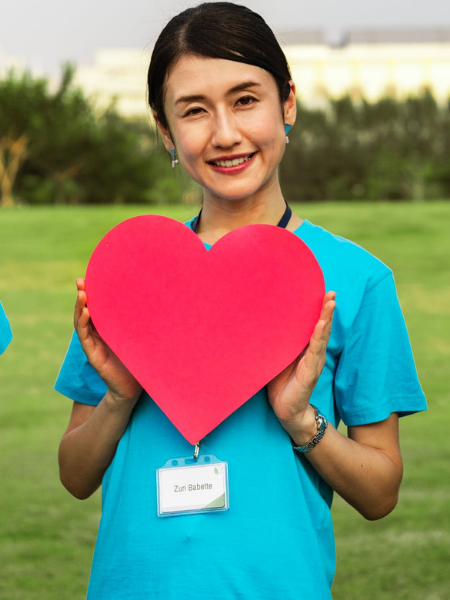 Volunteering and its amazing benefits
1st-7th June 2019 was Volunteers Week across the UK. To mark the occasion we have compiled just some of the amazing benefits volunteering can have on your health!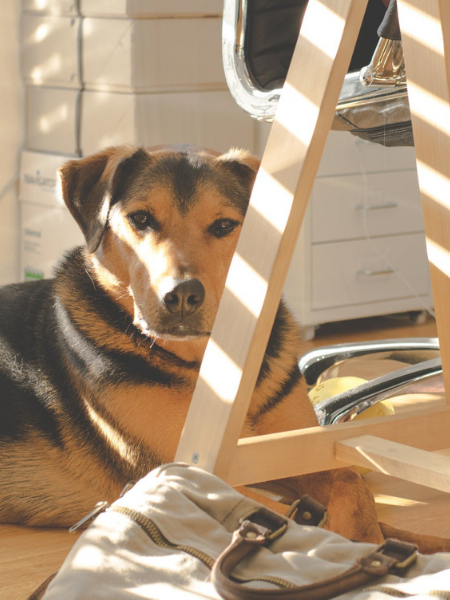 Why employers should embrace "Bring your Dog to Work Day"
Ahead of this year's "Bring Your Dog to Work Day" on Friday 21st June, we reveal how dogs can benefit employee productivity and wellbeing.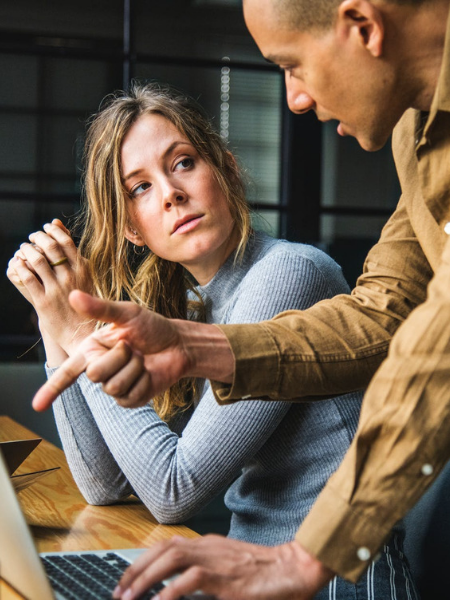 Worries at Work and how to Face them
Everyone experiences worry at some point in their working life, but there are a few worries which many of us face quite often.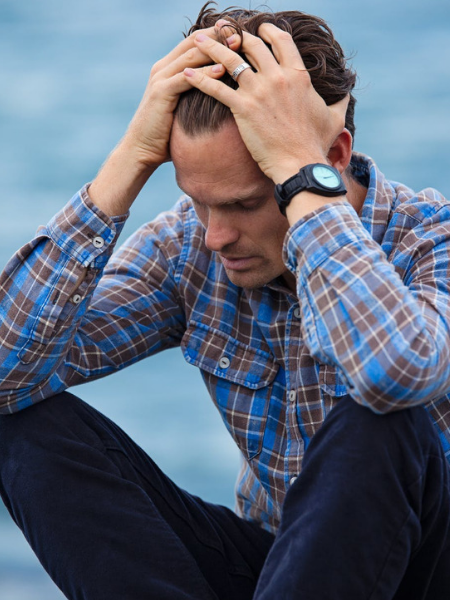 Worry can interfere with your life but it is a habit that can be broken. Here are 3 ways in which you can prevent worry.