Services
Wellbeing is fundamental to physical and mental health, enabling individuals to successfully overcome challenges and accomplish both work and life goals.
Bethany Ainsley wellbeing products have been designed to support individuals and teams to develop new behaviour patterns for improved wellbeing and greater productivity.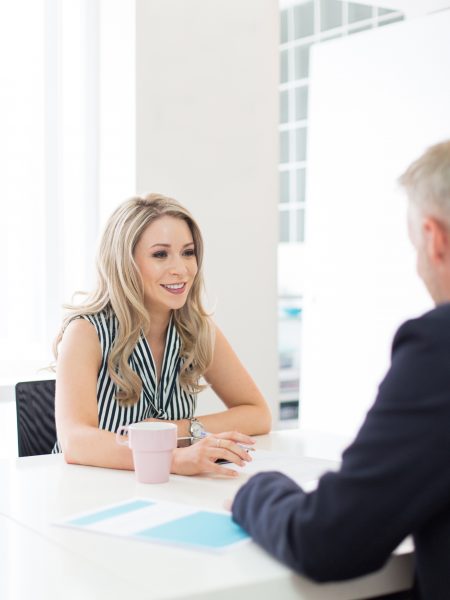 Our expert team effectively implement and monitor wellbeing in the workplace.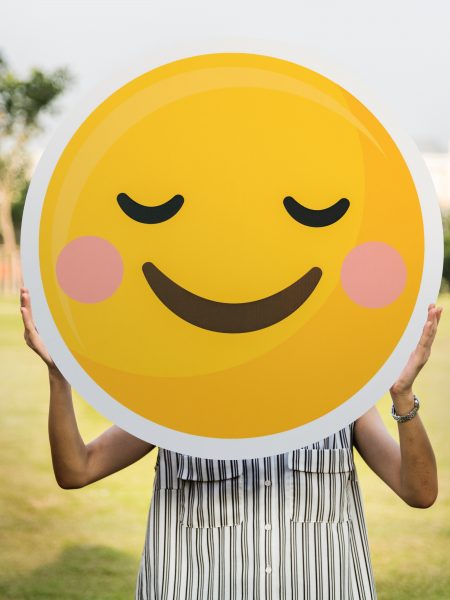 Enhancing the wellbeing of entrepreneurs and professionals for optimal performance.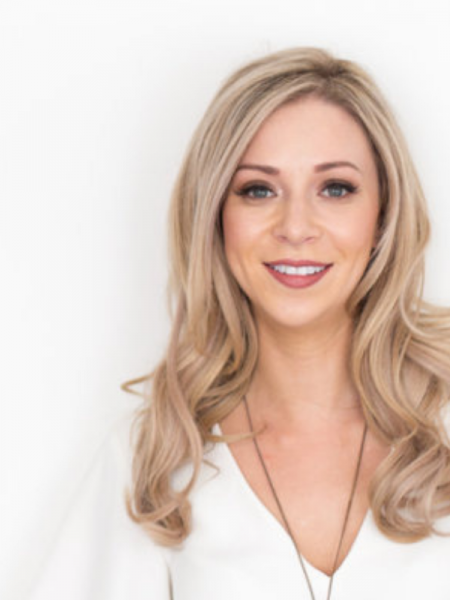 Providing business inspiration and wellbeing motivation.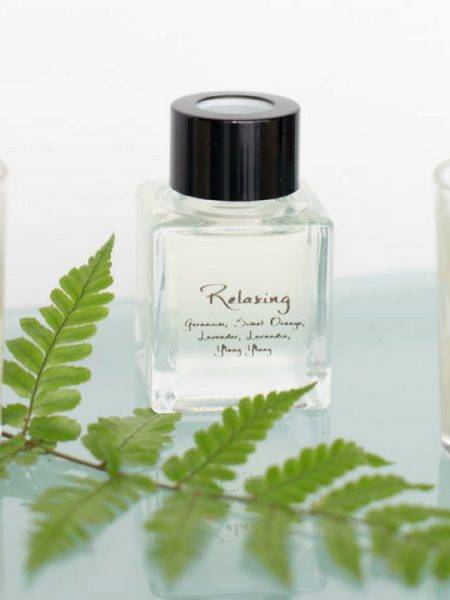 Natural & sustainable plant sourced aromatherapy products created to enhance wellbeing whilst being kind to your environment.
We chose to implement the Bethany Ainsley Workplace Wellbeing programme into the business to offer the right kind of support in this area whilst also carefully tracking progress. To any fellow businesses looking to scale my advice would be don't overlook the importance of investing in your people, they are your most powerful asset and are what sets you apart from the rest.

Workplace Wellbeing
When Bethany discussed the possibility of receiving corporate support in the form of a carefully devised wellbeing package, I jumped at the chance. We have more of an opportunity to highlight what we do and the impact we have on the children and their families. RTC North, a large technology transfer business which helps other companies to generate growth, is delivering a bespoke volunteering programme for us with Bethany's expert support.

Workplace Wellbeing
We really enjoyed the session and found it enlightening. The buzz and laughter in the room was lovely to hear and we're sure that our attendees went home with lots of useful hints and tips.

Workplace Wellbeing
Bethany has very positive and great energy. Her speech about the importance of the wellbeing of entrepreneurs was very compelling. The business is definitely value to every individual and community.

Speaking & Media
Bethany came to give a very inspirational message at our annual dinner. Her story of taking an idea and turning it into a business was compelling and it was also motivational for the students who had joined our dinner to take part in a special student business awards competition. I'm sure we will be inviting Bethany to speak to our members in the future.

Speaking & Media
We were lucky enough to have Bethany as a guest speaker at our international women's day event in 2017. I knew there would be something great about her as she had just won young business person of the year . What was brilliant about Bethany was her enthusiasm and modesty in equal measure). Bethany is like a breath of fresh air, she is an excellent role model for women in business with her passion for well being and determination to succeed.

Speaking & Media
Q

How does the Personal Wellbeing Plan help with managing stress?

A

By signing up to The Personal Wellbeing you will gain access to the online course 'Effectively Managing Stress'. This will give you the knowledge and tools required to understand your own stress triggers, signs and symptoms, and techniques to manage stress effectively.

Q

How long does it take to complete the Personal Wellbeing Plan?

A

Q

How will employees benefit from the Workplace Wellbeing Programme?

A

Q

What improvements will I see after completing the Personal Wellbeing Plan?

A

Q

Why is Workplace Wellbeing a good investment for business?

A
Three excellent reasons to feel more positive about 'blue' Monday.
Today is the day that the concept 'Blue Monday' will be shared across social media platforms as the most depressing day of the year. Thought up by psychologist Dr. Cliff Arnall, Blue Monday, the third Monday in January is believed to be the day that we feel sad due to a number of variables including […]
Are you suffering from smart phone overuse?
A lot of us are guilty of spending too much time on our phones and are aware that this time should be reduced. However, with smart phones constantly being developed to increase functionality along with notifications of social support triggering happy chemicals in the brain, are we becoming addicted to our handsets?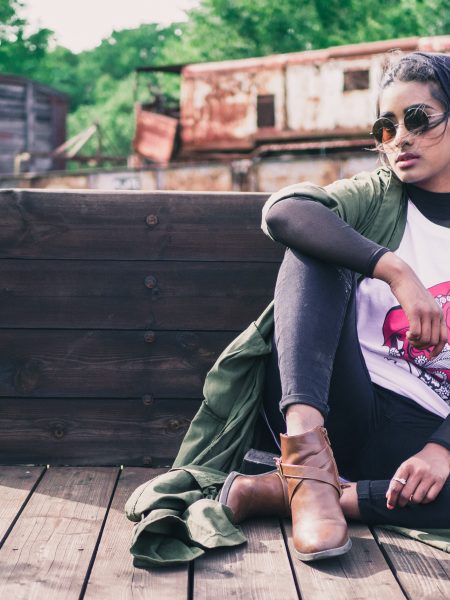 Entrepreneur Tahmina discusses personal wellbeing rituals for productivity.
Please tell us about Tahmina Arts and how it all began. Since I was about 17 I dreamt of starting a fashion brand however, for a long time it just remained a distant dream as I didn't have the confidence nor did I have the tools to get started. After I graduated I started working […]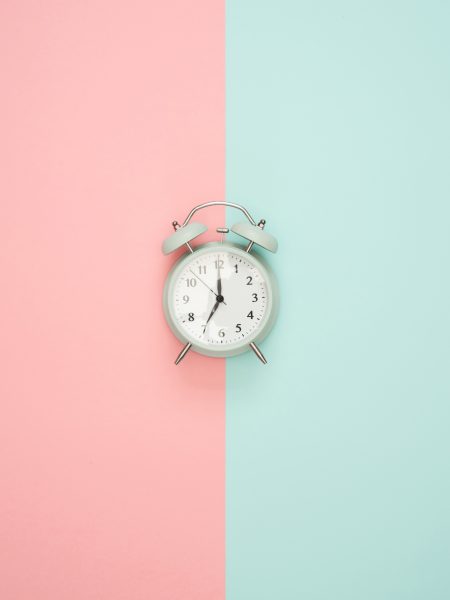 Time is Precious, Spend it Wisely (achieving work-life balance)
In today's busy, fast paced world, time can feel more precious than ever. With continuous demands and the world at our finger tips, sometimes we just need time to take a step back and reflect on where our time is being spent.